I love fairs, more specifically I love agricultural fairs. When I was little I was involved in 4-H. I had the opportunity to learn sewing and also to take care of and show baby goats.


Scroll all the way to the bottom for the video!


It is something I think back on fondly. All those blue ribbons, all those cute little baby goats. Since then I have had a bit of an obsession with Nigerian Dwarf goats. They are adorable!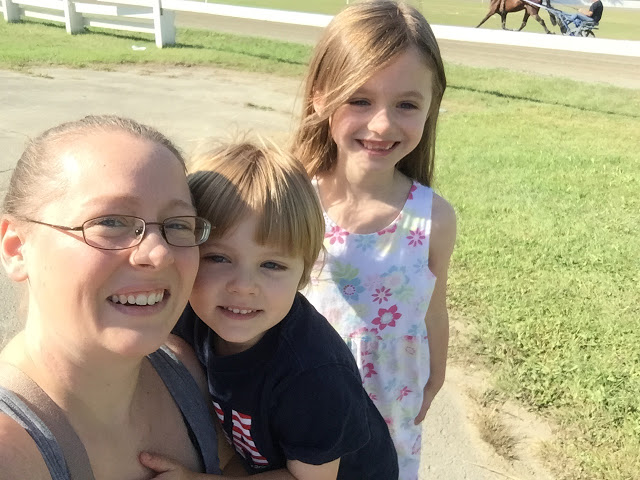 When we had Emma, I knew that I would want to bring her to the fair and I hoped that she would love all things agriculture just like I do – and it worked. Actually, it has worked with both Emma and Jack, and this year I added another child to hopefully love agriculture as much as I do.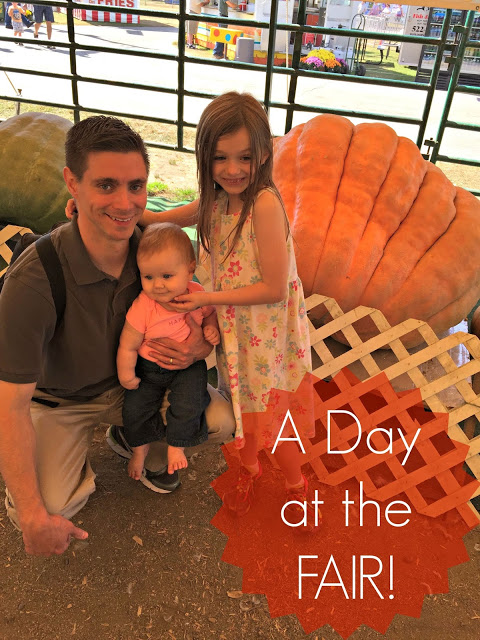 This past weekend we went to the fair, and we had a blast!


The kids loved the opportunity to see all the animals. I loved the opportunity to eat delicious french fries and look at baby animals.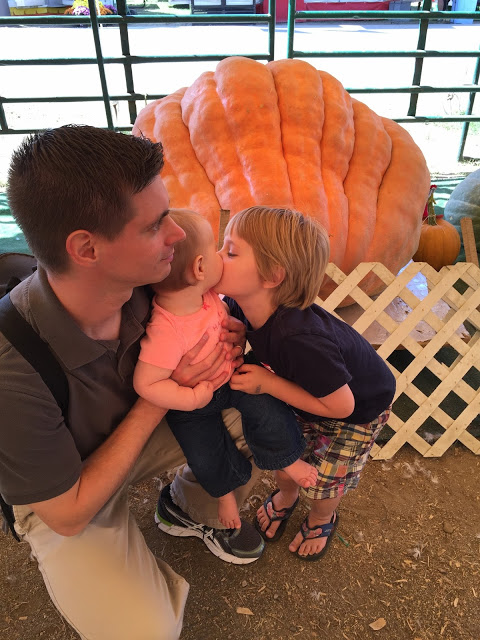 When we started taking the kids to the fair, Emma was only a few months old, and we took her picture in front of the giant pumpkins. Then we did it the next year, and the next year as well with the addition of Jack. Now we try and go every year, if only to get that pumpkin picture.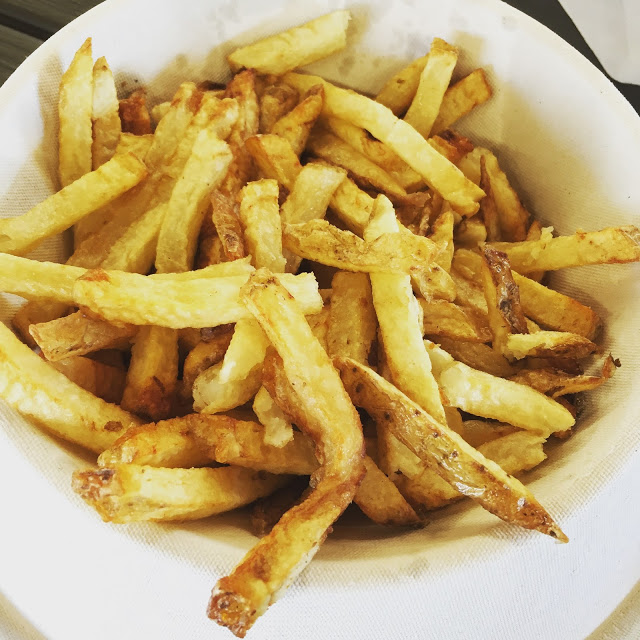 I am a complete sucker for anything nostalgic, and this fair completely does me in every year.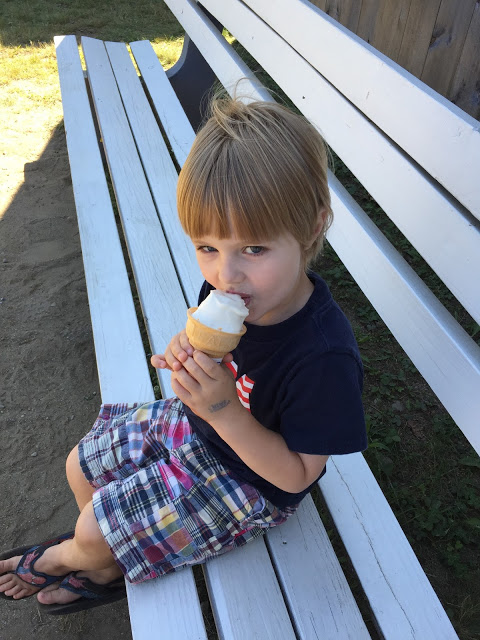 We had an amazing time. The kids had fun. We ate way too much sugar and Emma and Jack got to go for a ride in a cart pulled by miniature horses – which was a riot. I have seen miniature horses before, and I have seen the work horses pulling people in carts (and have actually ridden in several carts pulled by horses), but never have I seen miniature horses pulling a cart full of people. It was really quite funny.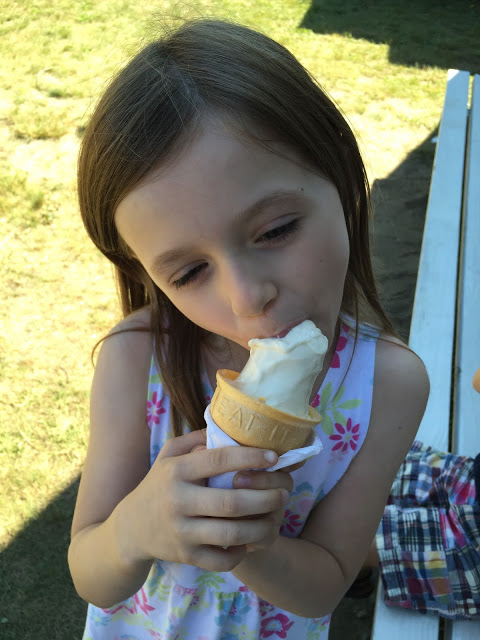 I didn't get a lot of pictures this year – mainly the pumpkin picture. However, I did take some video, so I hope you will indulge me as I post it here!




In a couple weeks "The Fair" will be happening in Maine. And if you live in Maine, you know that would be the Common Ground Fair. I used to go to that fair growing up all the time as well, but I find that with the little kids I don't get as much opportunity to see all the wonderful speakers and displays as I would like. I hope that we can go, especially because it is a perfect homeschooling field trip, but we shall see!


Do you have agricultural fairs in your area? What is your favorite part?