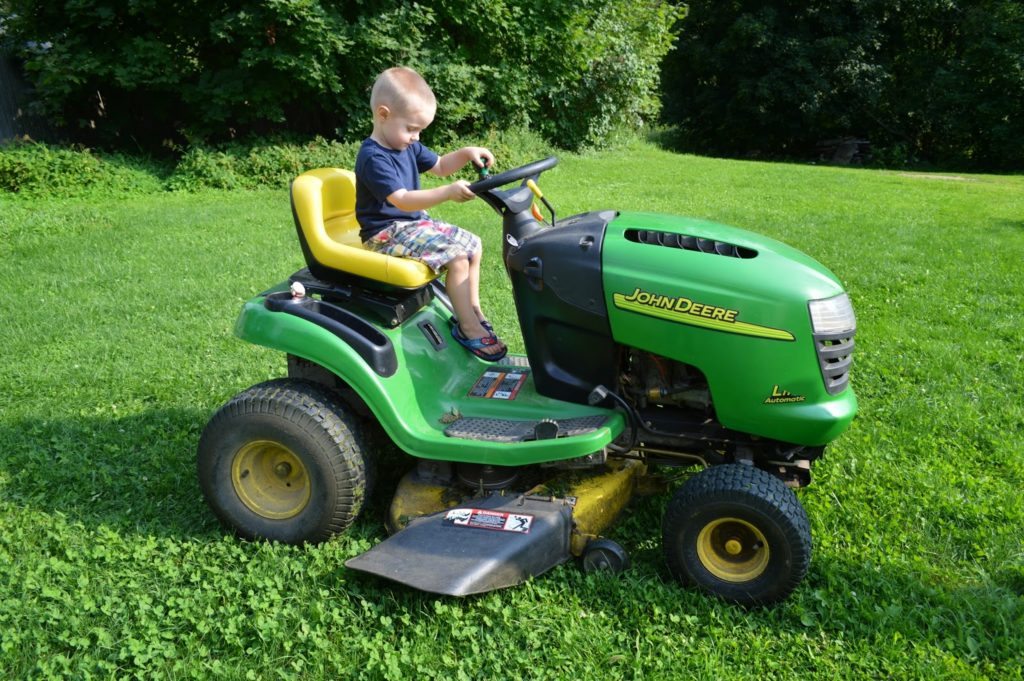 In a depressing turn of events, my tomatoes started to ripen. Why would that be depressing? Well, when I went to pick some of those ripe tomatoes, I realized that they had blossom end rot.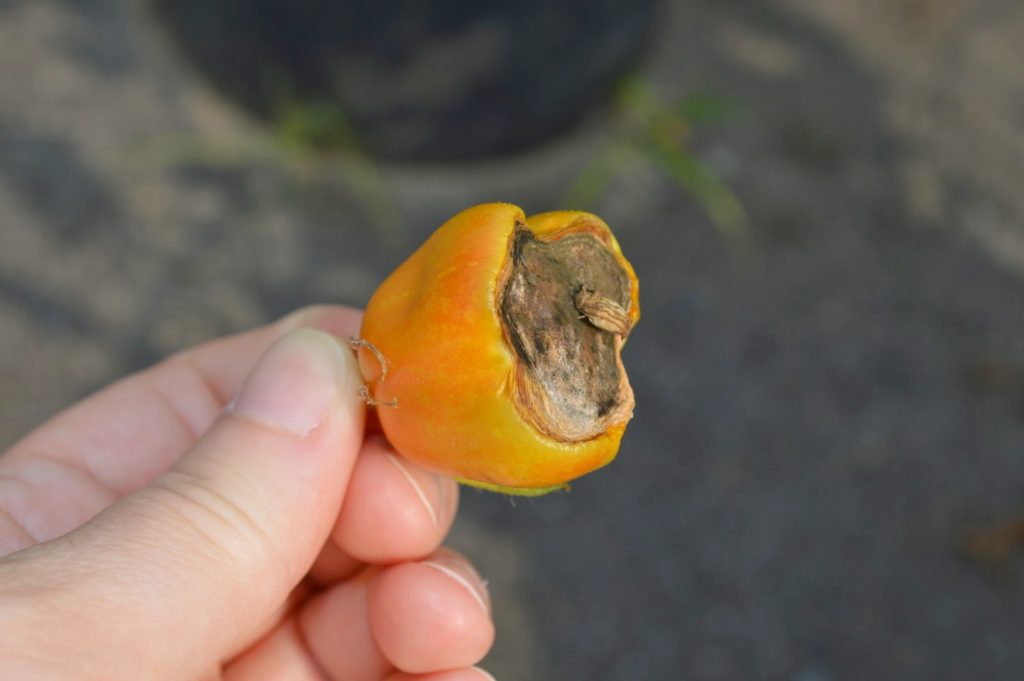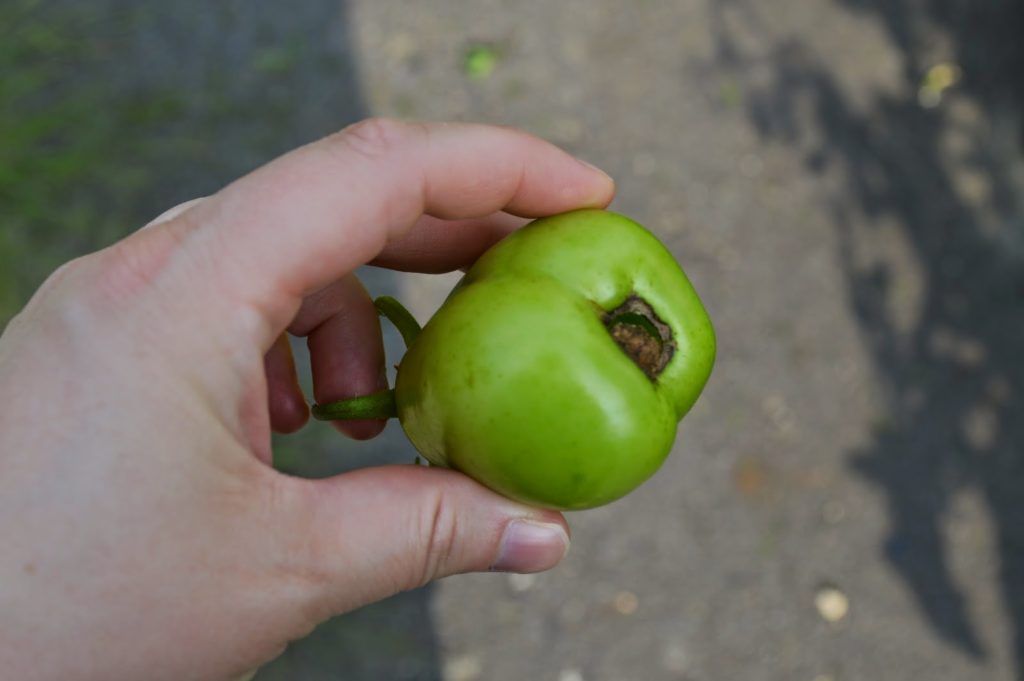 I knew that the tomatoes in my pots had taken a beating from the rain, but I was hoping they would bounce back. They did not. So now I am tasked with dumping all of my pots of tomatoes. Do I wait and see if some ripen OK? Do I pick the green ones and see how they ripen indoors?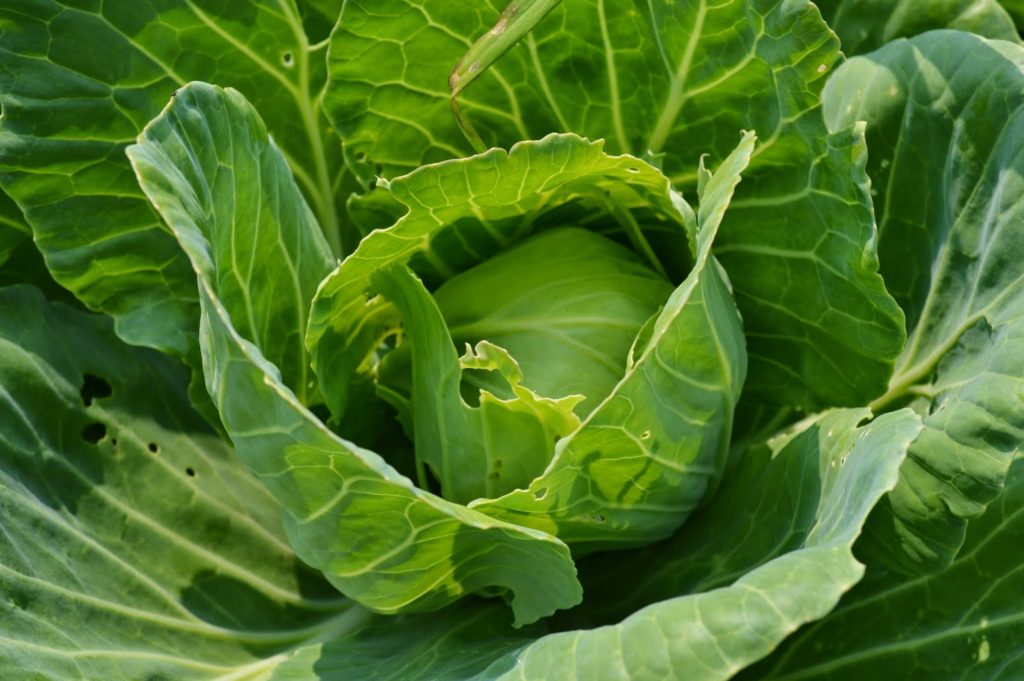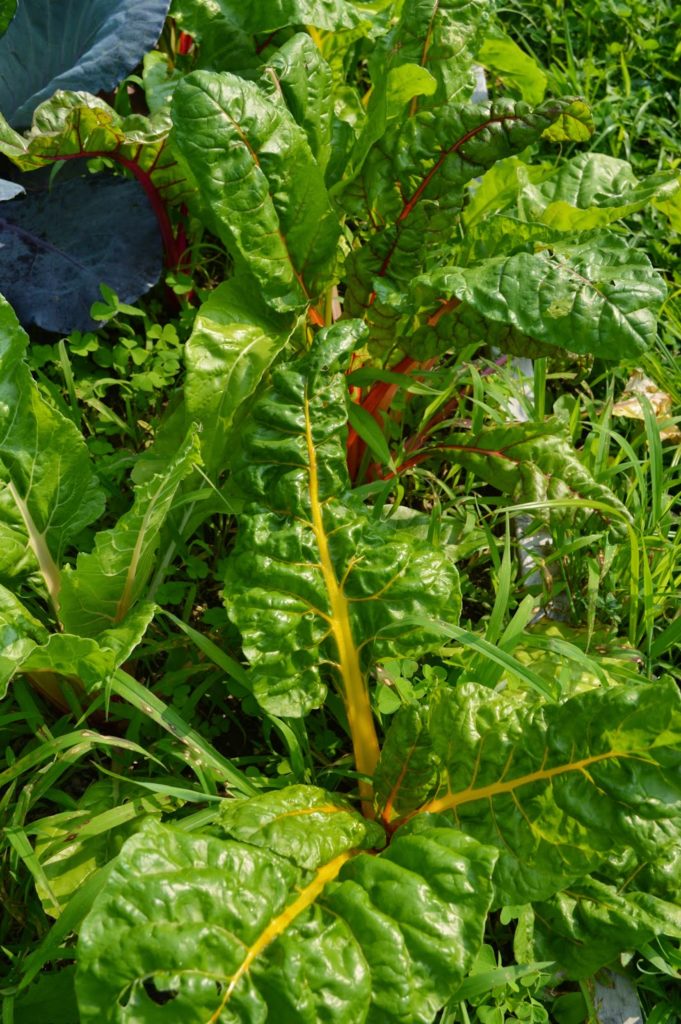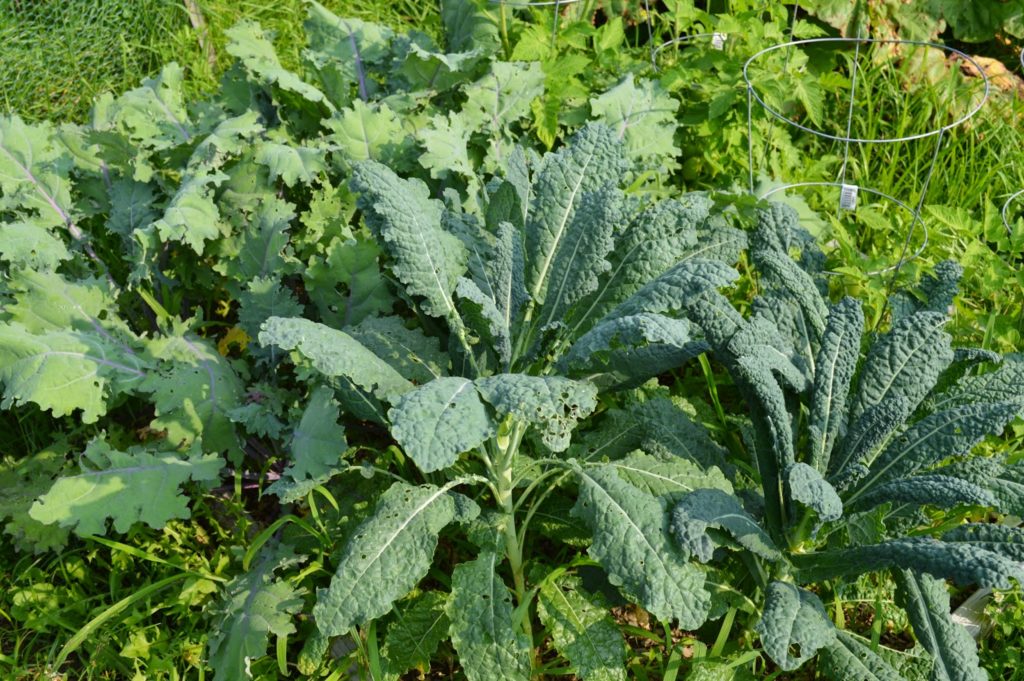 My greens, on the other hand, are doing great (despite the weeds). I think that every year I will plant kale from now on, it seems to thrive in my garden. Of course I say that this year, and next year I will have some sort of infestation of whatever eats kale.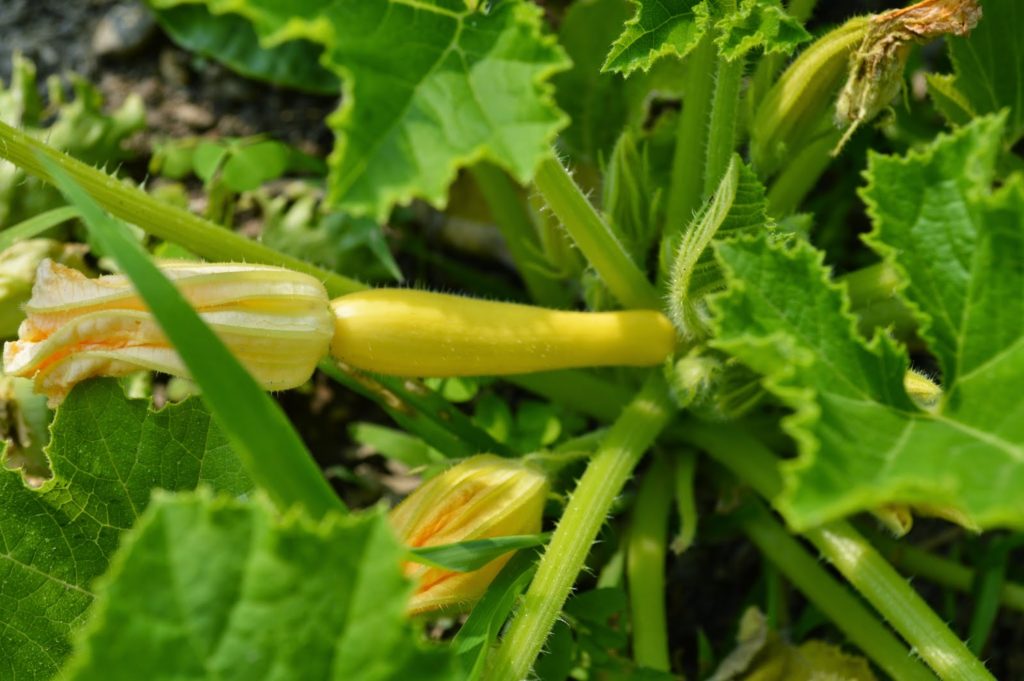 yellow squash deciding to make a comeback


I am already thinking to next year and what I can do differently to try and prevent the issues I have had this year. Not sure I will end up changing anything, but there is always hope in a new gardening season!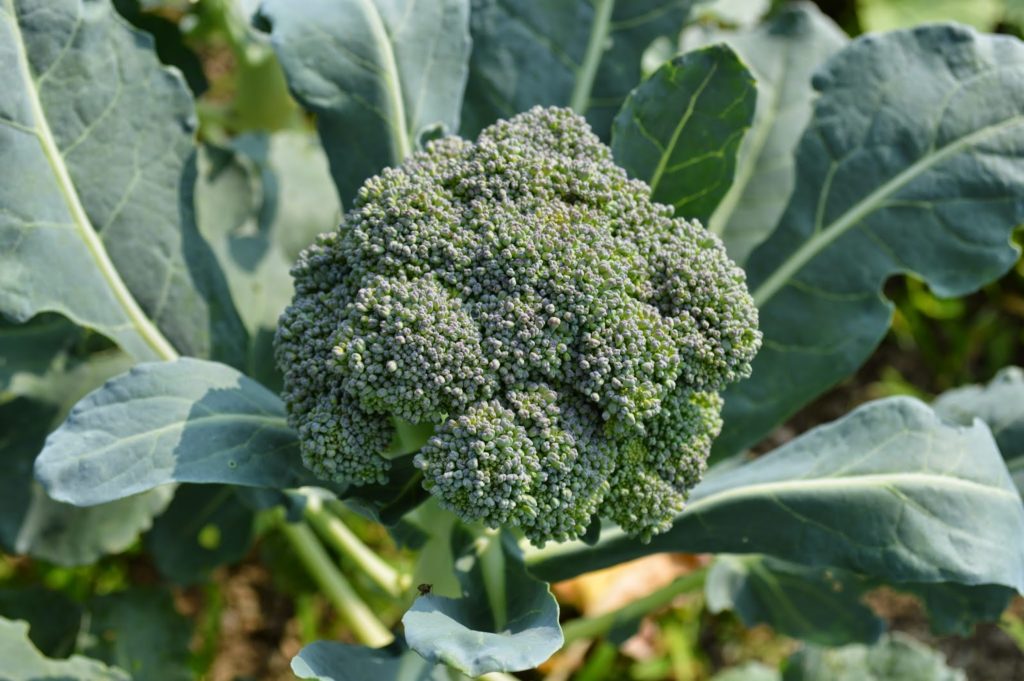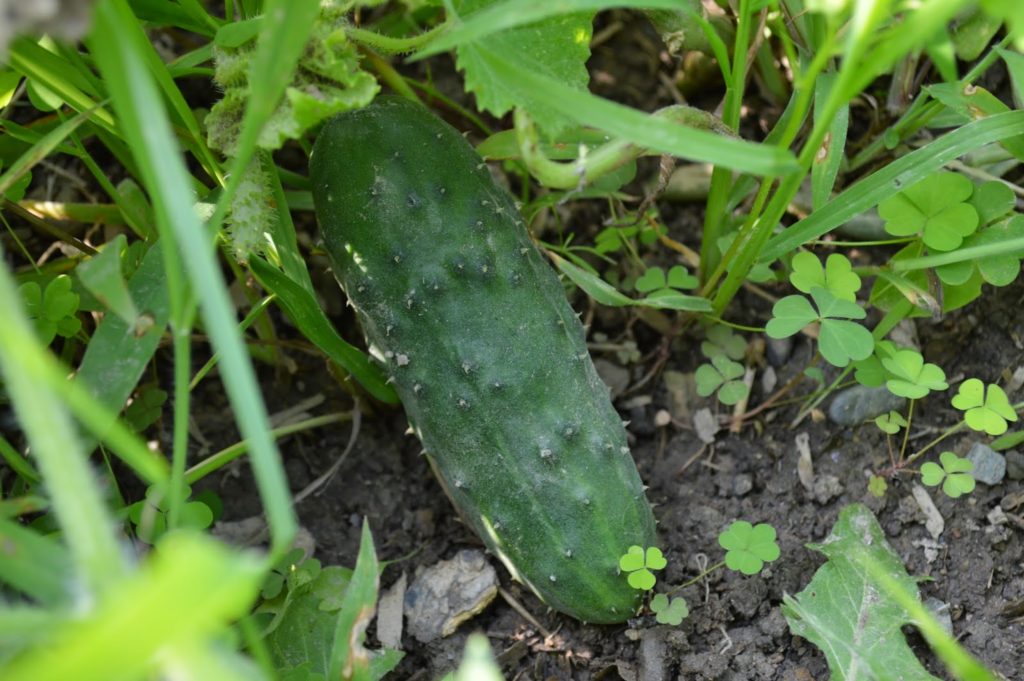 I would love to have a fall planting of things like lettuce and broccoli, but I think instead I am going to put the garden to bed a little early this year. There is still a lot of preserving to do, and I plan to concentrate on that in the coming weeks!


How is your garden growing?