Our day started differently yesterday morning. Usually we will do some reading, and some
spelling, and some math. But this
morning, this morning started with a math test.
Now, it wasn't a serious math test by any means. It was actually just a placement test for 3rd
grade math. We finished up Emma's second
grade math a couple months ago, and have moved into her new curriculum already,
but the curriculum we use recommends switching to a different math program at
grade 3. We did not switch, we are still
using Singapore Math and love it, but because of the recommendation
to switch to this entirely different program, I wanted to test Emma and see if
she would be on track for that new program.
I'm not big on tests.
Part of the reason I wanted to homeschool my children was to take "test"
out of the equation. I hated tests when
I was growing up. I never seemed to do
well with multiple choice (essay tests – that was another thing entirely, something
I was actually good at), and I didn't want that stress for my children.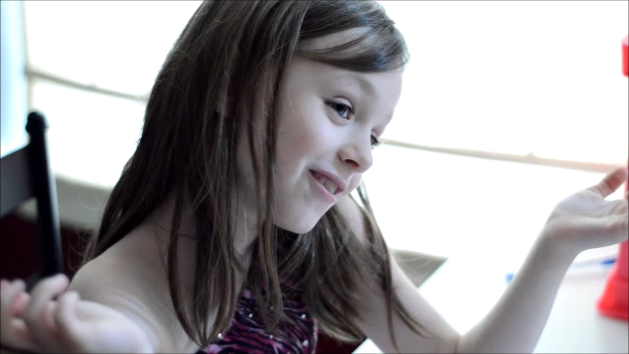 When I told Emma that we would be doing a test this morning,
and not just a test, a math test (math is her least favorite subject at the
moment), she had the exact opposite reaction than what I imagined. Instead of grumbling, she was excited. And not just a little excited, so excited she
declared that she would like to have a test every day.
Why did she want to have a test every day? Because at the top of the test, in red pen,
there is a grade, and she had the opportunity to receive an A+ on her test.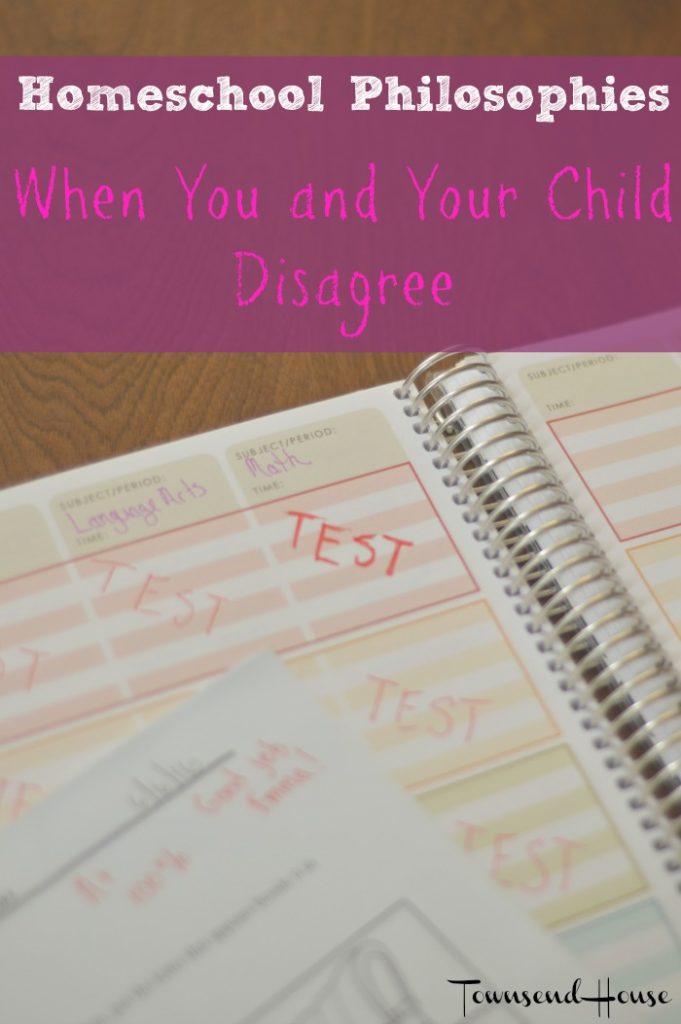 I was so surprised that this was her reaction! She explained to me that she wanted to
continue taking tests because she liked to receive grades.
I have never graded her on anything that she has done. I always measure on effort and
understanding. If she is putting in the
effort, I praise her for it, and I can see when she is understanding and when
she is not.
Apparently, my child wants to have a bit more of a
traditional education at this point in time, and that scared me a little bit.
See, I am much more of the Thomas Jefferson/Unschooling
philosophy. Emma is just 8, and so I
want her to find a love of learning, I want her to explore the topics she finds
most exciting, and I try to engage her with many different mediums – testing is
not one of them.
But, homeschooling is not about what I want to do
(necessarily), it is Emma's journey, and I want her to have input into what we
do, and the path that we go on together.
Because of that, I am planning on doing a little more in the testing
area.
Will this hold for more than one day? Or will she decide after a few weeks that
testing is not her thing? This test
today, it was only a placement test; and a very easy one for her where she got
every question correct. Will she feel
the same way about tests that are challenging and she doesn't know every
answer?
The thing that I was most excited about though was her
excitement. Usually math is the hardest
subject for us to get through, not because she doesn't understand, but because
she feels it is tedious, and we do a lot of problems (probably more than she
needs to), but adding in a test made her have an incredibly positive attitude
about math today, she did it with a smile, and continued on in her regular math
lessons with no grumbles or quarreling.
I would say that is a win!
Do your children like
to take tests? Would you rather do away
with testing altogether?