Involving Kids to Downsize Toys
There once was a time when I fit all of the kids' toys into one toy box. It was a glorious
time. They had a few stuffed animals,
some blocks, and some play food to go with the little kitchen Matt built
for Emma.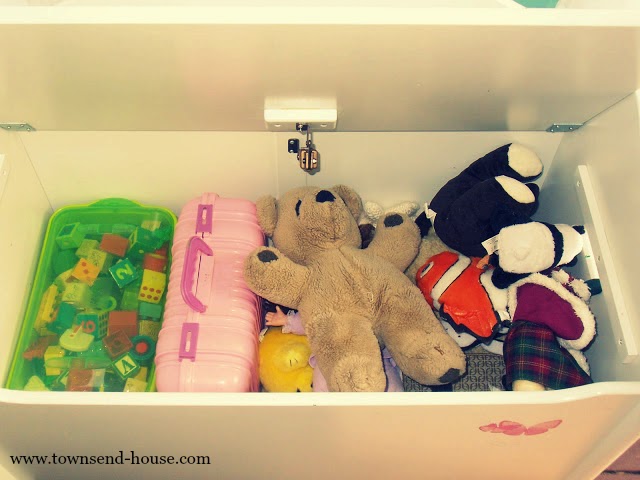 Then one day, there was an entire room full of toys. The kids loved these toys and would play with
them, but there were so many and not organized in any good way that the kids
would take the toys to other areas of the home.
Areas where there was clear floor space.
It was at this point when I decided I needed to start
weeding out the toys. And that is what I
did. At 9 months pregnant. Maybe it was pregnancy hormones that made me
want to clean out the majority of the toys, but it was the start of downsizing
the toy collection.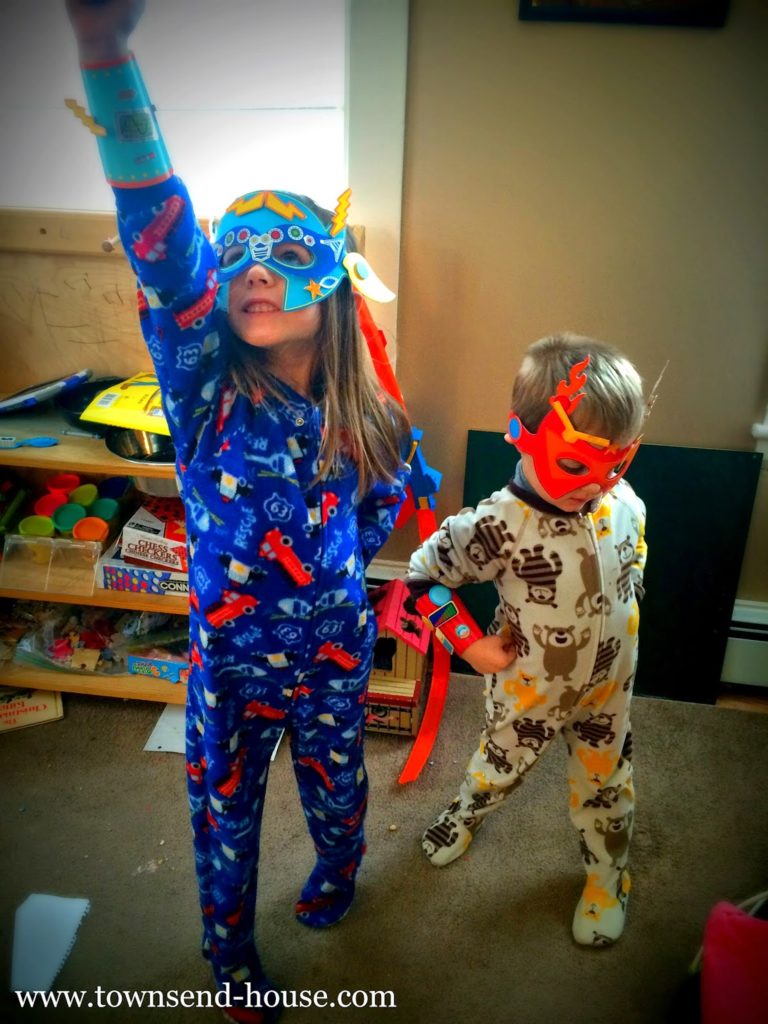 We homeschool. A
large portion of my "curriculum" is play based.
I want my kids to have the opportunity to play and use their
imagination. Make elaborate block
towers, use LEGO to make a zoo and learn about animals, play Monopoly to learn math,
work on puzzles together.
I found that we had a lot of toys. A lot were open ended, and the exact type of
toy I wanted my children to have. A lot
were not.
There were broken toys, favors from birthday parties, toys
that the children never used and just sat in a pile.
We needed a toy intervention.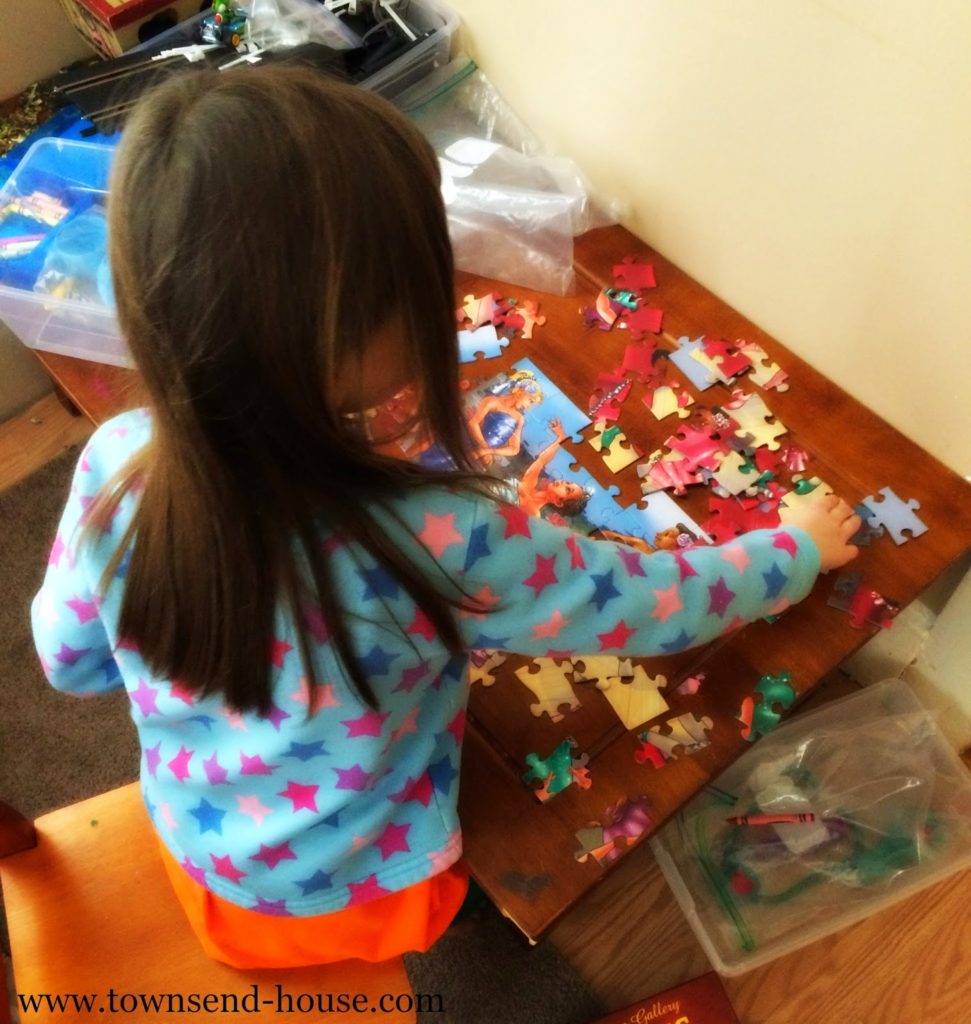 I decided to involve the kids because I always think it is best
to involve them when it is something I want them to take ownership in, and
their toys are definitely something I want them to take ownership in.
I label a donate bin and I get a trash bag, and then we do
it together.
This is an ongoing process.
My kids only have so long of an attention span before they start playing
with the toys we are trying to weed through.
One thing I had to get over quickly was saying *no* to toys
they wanted to donate.
It was something
difficult because I did not want to hurt someone's feelings if they had
purchased the toy, and I didn't want my feelings to be hurt because I had
purchased the toy!
We wait a bit to see
if a particular toy is needed the next day, but after a week or so it seems the
toy has been forgotten, and the kids decide to play with the many toys they
have left.
I have been trying to instill in my kids how much we
have, and how there are others that don't have as much as us. In their little brains they want to make sure
that another little boy has Captain America figure, because it isn't fair that
Jack has one and another boy does not.
It is sweet to see how giving they are, and how much they want someone
else to have even their most prized possessions.
My hope is that this giving spirit continues as they grow
older, and that perhaps I can learn from their generosity.
We are moving back towards more open ended toys, and
downsizing the amount of toys they have in general. I would love to do a rotation system;
unfortunately we do not have the space to store extra toys. Instead, we will try and pare down what we
have until it is a manageable amount.
The kids will be able to take ownership of their toys, and learn to take
care of what they have.