Menu Planning on a Budget – Making a List of Easy Meals
Is it just me, or is the first thing that you try to cut
back on when doing a budget the grocery money?
It seems like that is the only flexible account. You have to pay a certain amount for
electricity and heat, sure you can try and cut back on those with energy saving
measures, but the place that we seem to constantly cut back the farthest is the
grocery budget.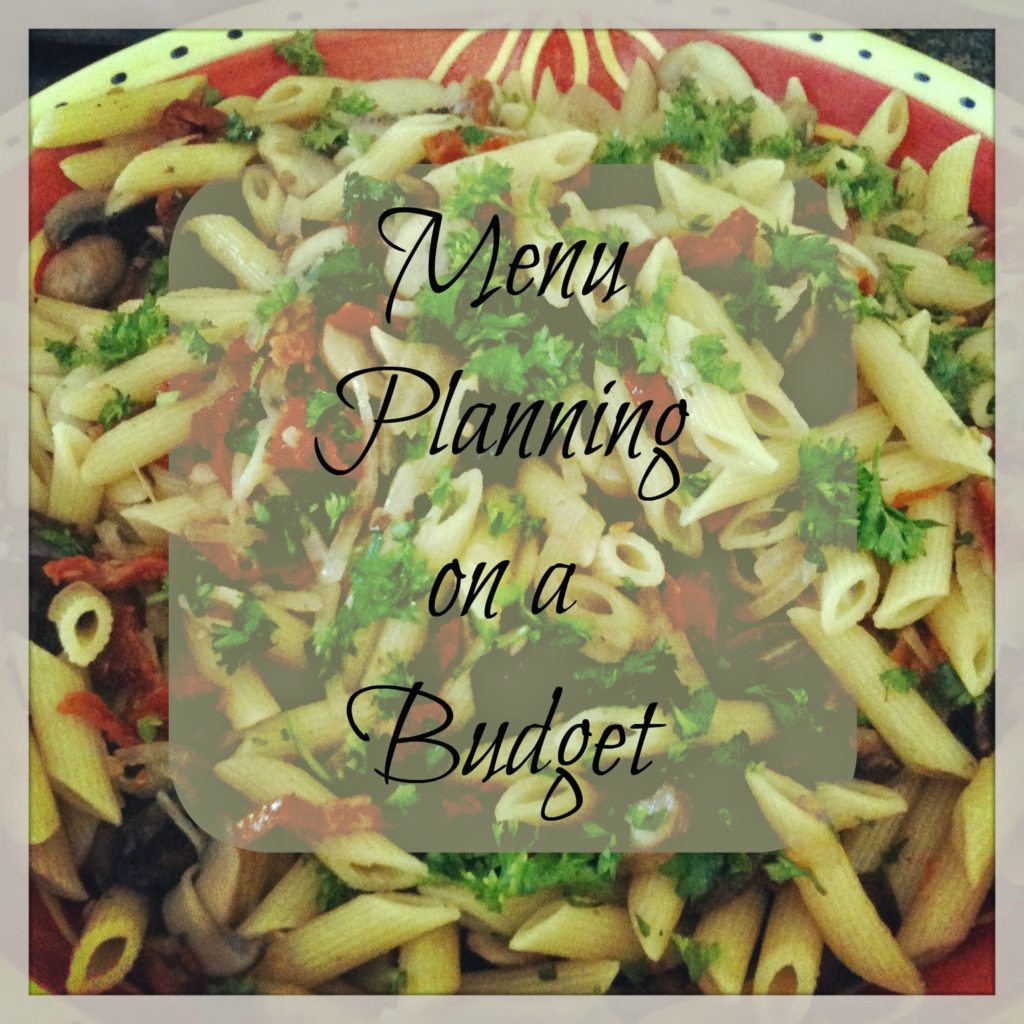 Yesterday I mentioned that I keep a list of easy, go-to meals
in my Home Management Binder. It has
been a godsend over the past several years while we have tried to cut back the
grocery budget.
When I think about meal planning on a budget, I immediately
think about coupons. But, since we
really only have one local grocery store, couponing doesn't work for me the way
that it does for other people. Instead,
I have to think of other ways to reduce our expenditures at the grocery store.
One way that I have done that is to create this list of
meals that I can make from things I typically have on hand. What are these magical ingredients that I
typically have on hand?

Dry beans
I challenged myself to come up with a list of meals I could
make so that it would be easier to meal plan.
I have a hard time making a list of meals for the week and sticking to
it. I think part of the reason is
because I like to use what is in season, and often times I don't know exactly
what will be at the farmers' market when I go.
Plus, I don't like to put myself in a box when it comes to dinner!
I wanted something that was flexible.
Now, I realize that not everyone likes to cook. I'm pretty bad at following recipes, which
means I tend to make things up as I go.
If you like to follow a recipe, you could certainly use this method by
putting together a list of easy, tried and true recipes that your family loves.
What I did was take meals that my family enjoys (or will at
least eat), and list the meal with whatever ingredients I would need to
use. Then, when I am stuck on a meal for
the evening (I am always stuck on what to make for dinner), I can look at my
list and make something relatively easy.
Ingredients needed :
rice, eggs, tamari, sesame oil, frozen veggies (whatever is on hand)
Ingredients needed :
black/pinto beans, crushed tomatoes, frozen corn, frozen peppers, frozen
onions, garlic, spices
Ingredients needed :
eggs, milk, veggies, cheese (if we have it)
None of these meals are super expensive, and they are all
quite filling. I also tend to make large
amounts of these meals, so they can do double duty either by serving as lunch
the next day, or dinner again later in the week.
Do you have a list of
easy meals that you can make on the fly?
Do you make a more detailed menu each week? Do you like to follow a recipe, or wing it
like I do?