Thanksgiving is just around the corner! This is one of my favorite days of the year;
actually the entire long weekend is pretty amazing. Full of food and family, my favorite things!
As we prepare for a huge feast on Thursday, I thought it
might be fun to talk about what we like to do with the leftovers. We want to make sure we use all of the turkey and all of the leftovers.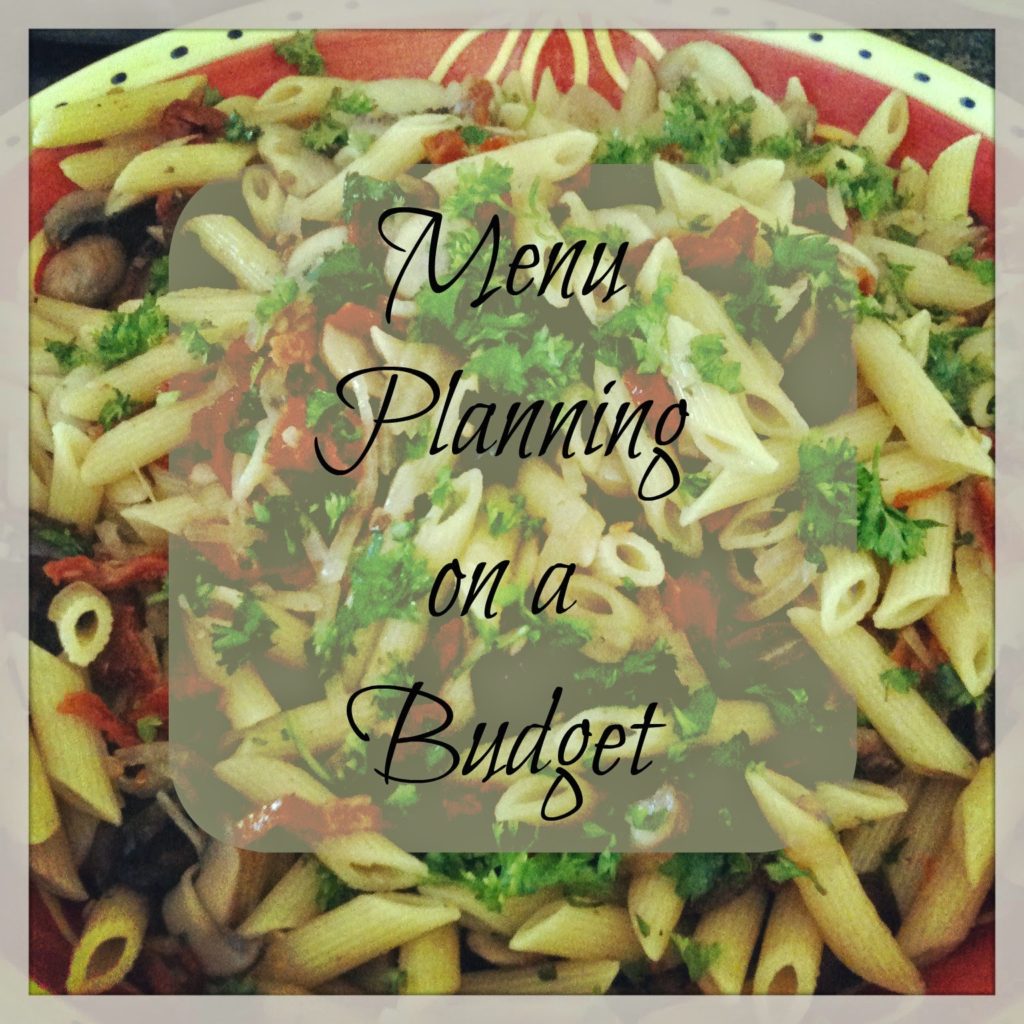 First and foremost is the turkey. If you are like my family, you cook way too
much turkey for just one meal. Now, a
lot of people will send leftovers home with the family that is at their
meal. If you are keeping a large amount
of the turkey meat, there are several ways that it can be used.
Obviously the one that people think of the most is the
turkey sandwich which is typically eaten the day after Thanksgiving in my
house. My mother loves to fill hers with
turkey, stuffing, and cranberry relish.
However, what I look forward to doing with the leftover
turkey is to make up freezer bags filled with turkey and gravy to use for
turkey pot pie. I usually am able to
make up a few freezer bags. Sometimes I
will put in leftover vegetables, green beans, peas, carrots, and then I don't
need to do anything but put the defrosted bag contents into a pie crust and into the
oven!
If you give most of your turkey away after Thanksgiving,
there is still one important piece that most people throw right into the
trash. What is that? The turkey carcass.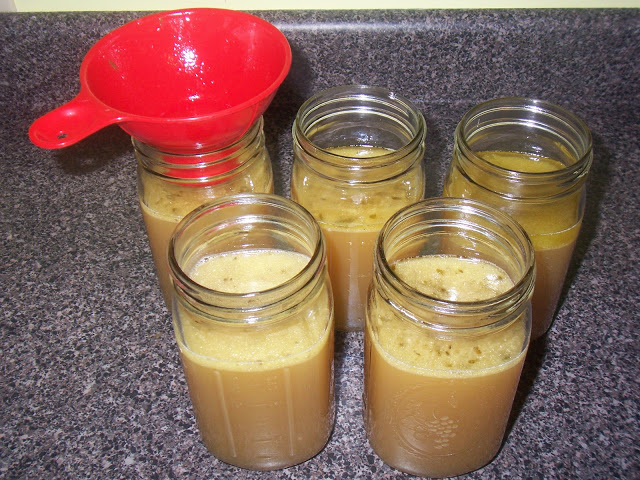 Every year, for the past several years, I have spent the next
day with the turkey carcass in a huge stock pot on the stove, simmering with
water, onions, carrots, celery and garlic.
It makes a huge amount of turkey stock that I put into the freezer to
use all winter for soups.
When you are spending so much money on one meal for the
year, you need to stretch it as far as you can.
Having the turkey stock for soups, and also having a few *almost* ready
turkey pot pies in the freezer is a great way to use up every bit of the turkey.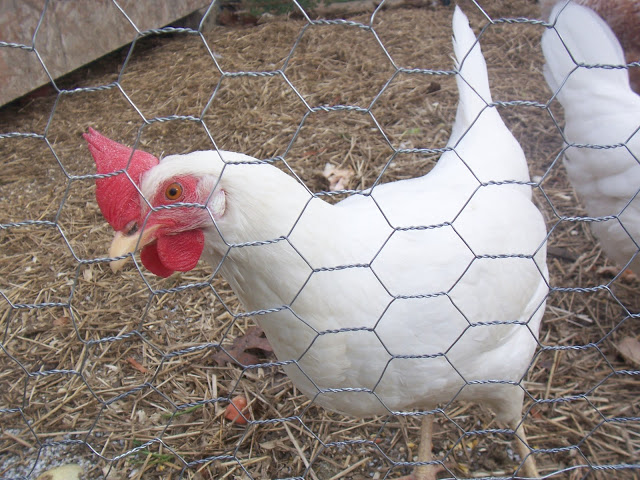 If you have even more turkey than you know what to do with…you
can always give it to your chickens, which is what I did a couple years ago!
What do you do with
all the leftovers? Do you use every bit
of the turkey?