I can't believe that it is almost Thanksgiving already! How did that happen? As I get older, time moves faster, and I'm
not sure that I like it that much!
After we brought Lucy home last month, I realized that I
needed to step up my meal planning. Am I
the only one who struggles in this area?
I hope not! It seems like every
time I make a plan for the week, it gets derailed somehow. Mostly now it is due to the three little ones
that capture most of my attention.
Making meals is difficult when you are constantly dealing
with the urgent!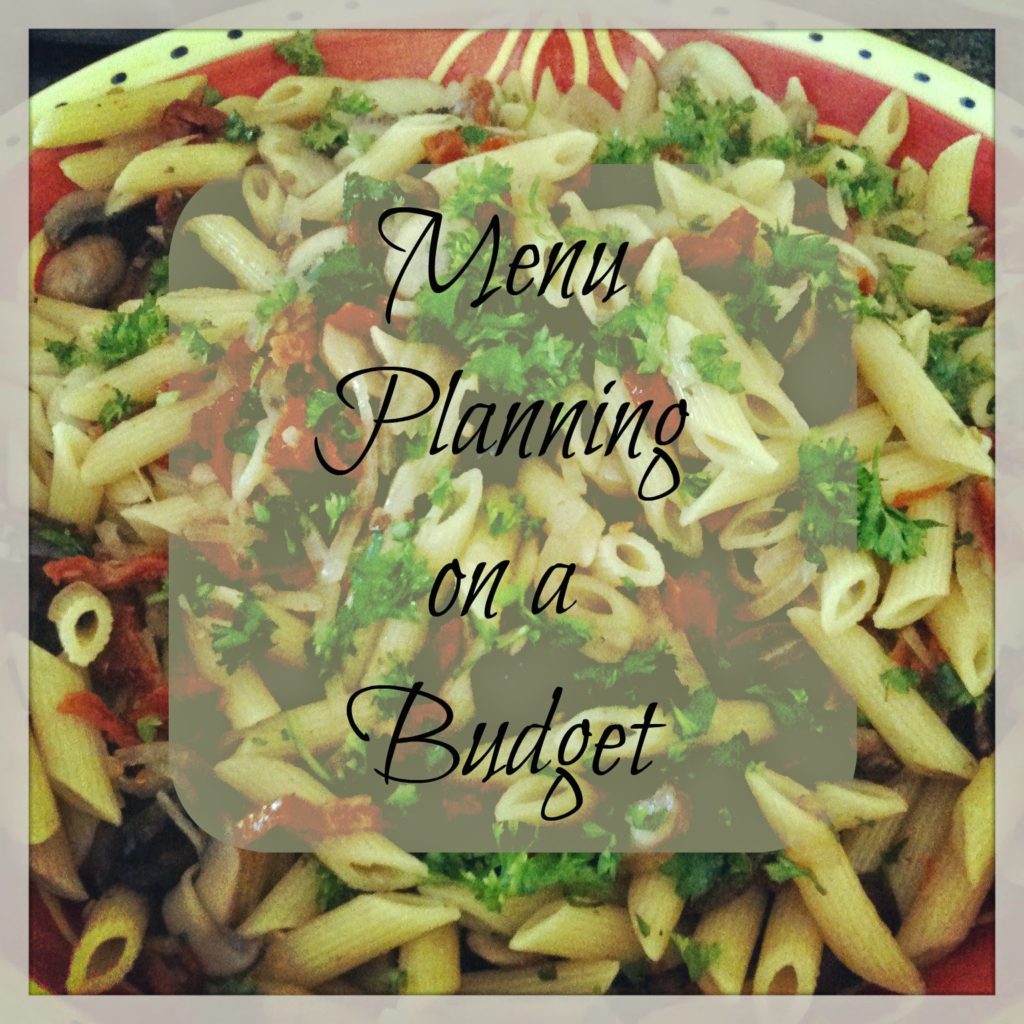 We are at the point now where the meals I had prepared in
advance (and were in our freezer) are now gone.
And the meals that lovely people were bringing to us have obviously
stopped as well. What is a mama to do?
I started thinking about Thanksgiving, and how there is so
much money spent on that one meal. That
means that I need to try and make do with what we have in the pantry already,
with a few additions of fresh fruits and veggies. Then I remembered that I have a wonderful
list of meals that I almost always have the ingredients on hand for.
It reminded me that I haven't looked at my home binder in a
while as well.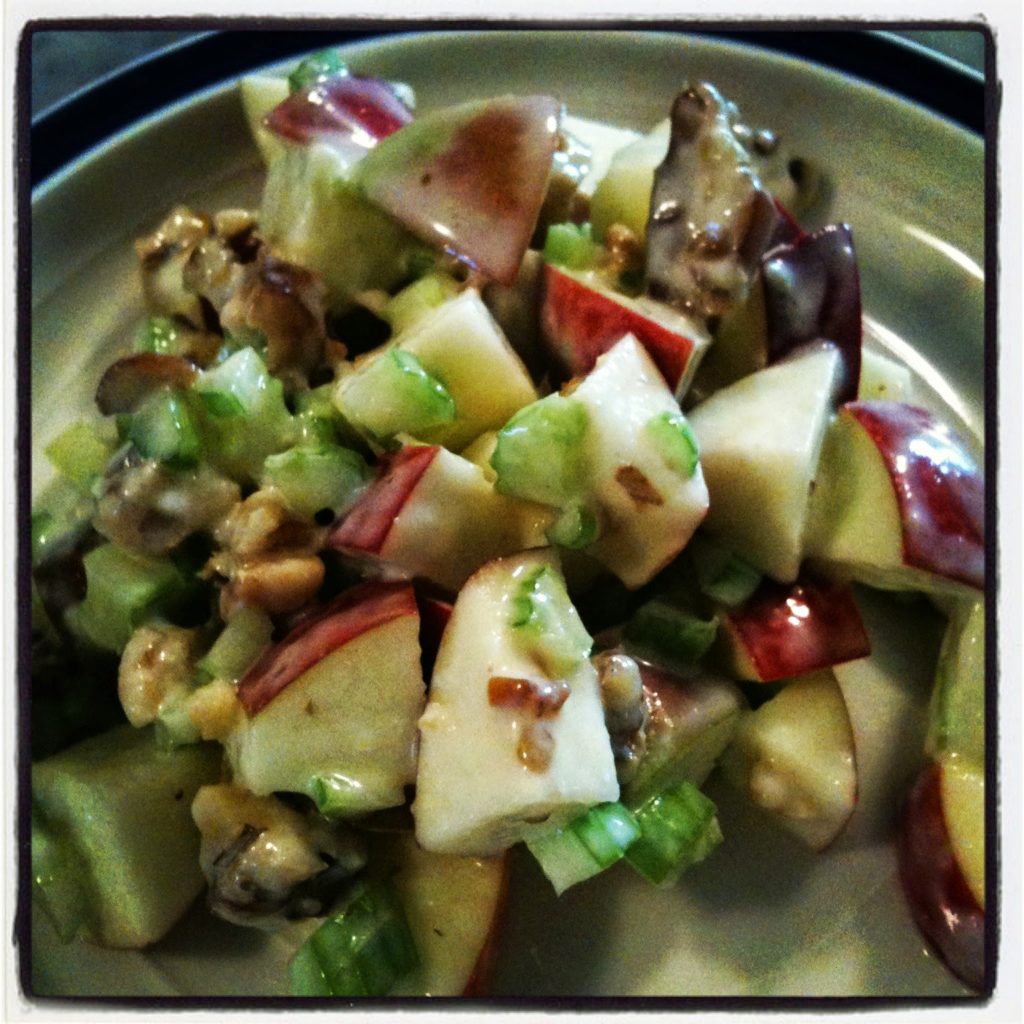 Waldorf Salad – yum!
Over the next couple of weeks I hope to spend a bit of time
here talking about how we are managing to make do on a very small grocery
budget, so that we can go all out for our Thanksgiving Feast!
The first tip that I have, that I have talked about before,
is to eat a lot of beans.
Beans and eggs seem to be the main staples in our
family. Beans are easy to add to pretty
much any dish; soups, stews, bean burritos, chili, beans and rice, bean
dips. The possibilities are
endless. Eggs are much the same. I love to make stir fried veggies mixed with
scrambled eggs and rice. It is
incredibly filling, cheap, and delicious!
It helps that my children absolutely love eggs – a reason we will be
getting chicks again in the spring, but that is a story for another day.
What are some ways
that you stretch a dollar when planning your meals? Do you cut back the weeks before Thanksgiving
to save some of that grocery budget for the holiday itself?