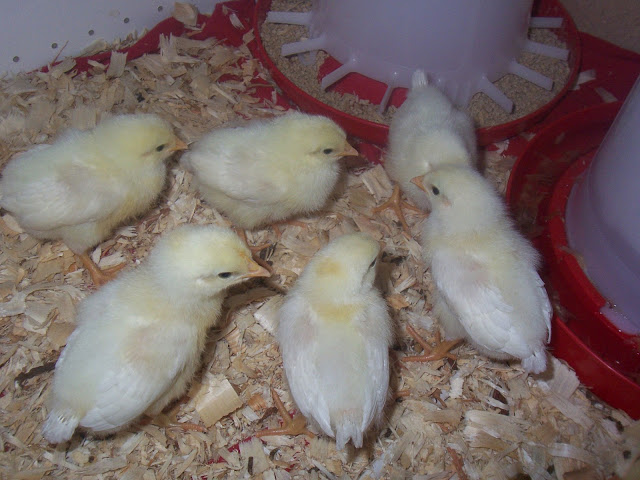 They seem to have doubled in size over night. Their tail feathers are starting to come in, and they are still as cute as the day we brought them home…I'm wondering when that will change.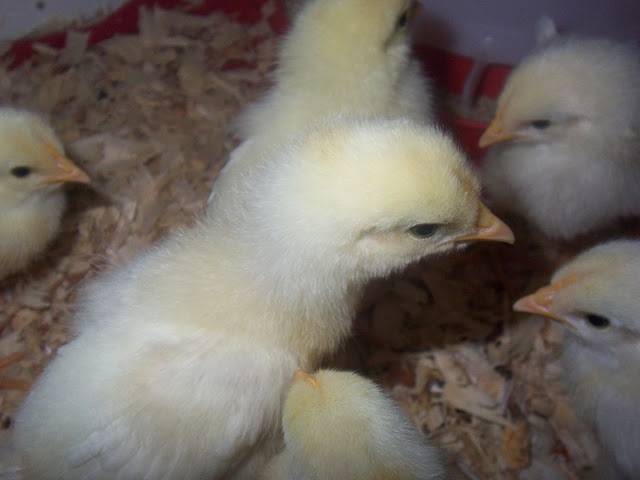 And we have a couple of very curious girls here too. Emma and Jack love to sit and feed the little ladies and they like to climb up into my and Matt's hands just to lay down it seems. Such a fun animal to have!
Sorry for the short post today folks, sickness has hit my house again – right in time for the warm weather this weekend! Hopefully the babes will be on the mend in a couple days, but in the meantime, a lot of watching is going on. Hope you all have a wonderful day!