I love cooking and eating, and I especially love looking at pictures of food! If you love food as much as I do, please add your food pictures/recipes/food related posts to the linky below. All you have to do is link back to this blog post. I look forward to seeing what everyone else is eating this week!


I would love it if you could grab the what i am eating badge below, include it in the post you are sharing, put it on your link page, or put it on your side bar. Thanks!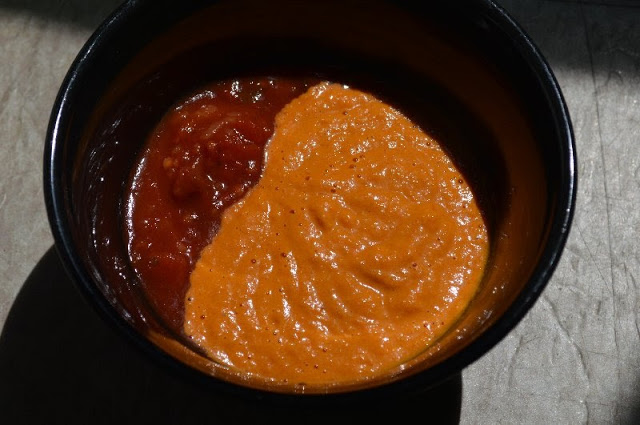 My love of Mexican food shouldn't be a big surprise to anyone that has been reading here for a while. But, what might surprise some of you is the lack of cheese that I eat my Mexican food with. I gave up on cheese back in January of this year, and have felt so much better because of that. However, I love my nacho chips, and not being able to make a big plate of cheesy nachos was a little much for me to handle.
This past winter I stumbled upon a vegan cheese sauce in a vegan cook book. It is pretty easy to make, and honestly very addictive. Not sure how healthy or not healthy it is, but I figure it can't be that bad and it means I can have more chips 🙂
1 small jar roasted red peppers
1 large onion
1-2 garlic cloves
1/2-3/4 cup nutritional yeast flakes
coconut oil
Chop up the roasted red peppers, onion and garlic, season with a little salt and pepper and saute in a little bit of coconut oil until soft. Transfer all to a food processor or high powered blender. Add nutritional yeast and pulse until it is creamy. It is delicious warm or cold, and I like to mix mine with hot salsa – delicious alternative!
If it is too thick to blend in your blender (it is in mine), add a bit of water, or vegetable stock, to help thin it out.
Now for my favorites from last week: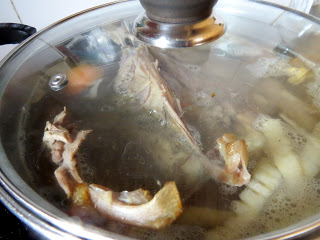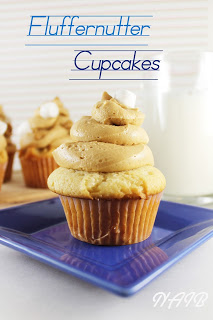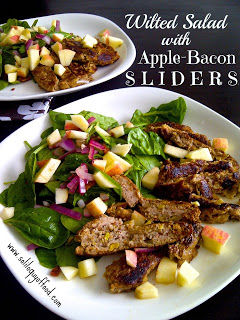 What are you all eating this week? Please link up below!