I have heard the term planning or personal retreat several
times in the past couple of years. It
always seemed like something that was not a right fit for me. Not because I didn't want to participate in a
weekend of personal introspection – I mean the idea of going to a hotel by
myself for a weekend where I could just concentrate on all of the thoughts in
my head without any interruption (and room service of course!) – but the idea
that I could actually put together such a trip was not at all on my radar.
Two years ago I had an infant, and with nursing and two
older children to also take care of, the last thing I wanted to do was go away
for a weekend (OK I may have secretly wanted to go away for a weekend!).
Then I realized that I needed that time to sit down and get
all of my thoughts out of my head.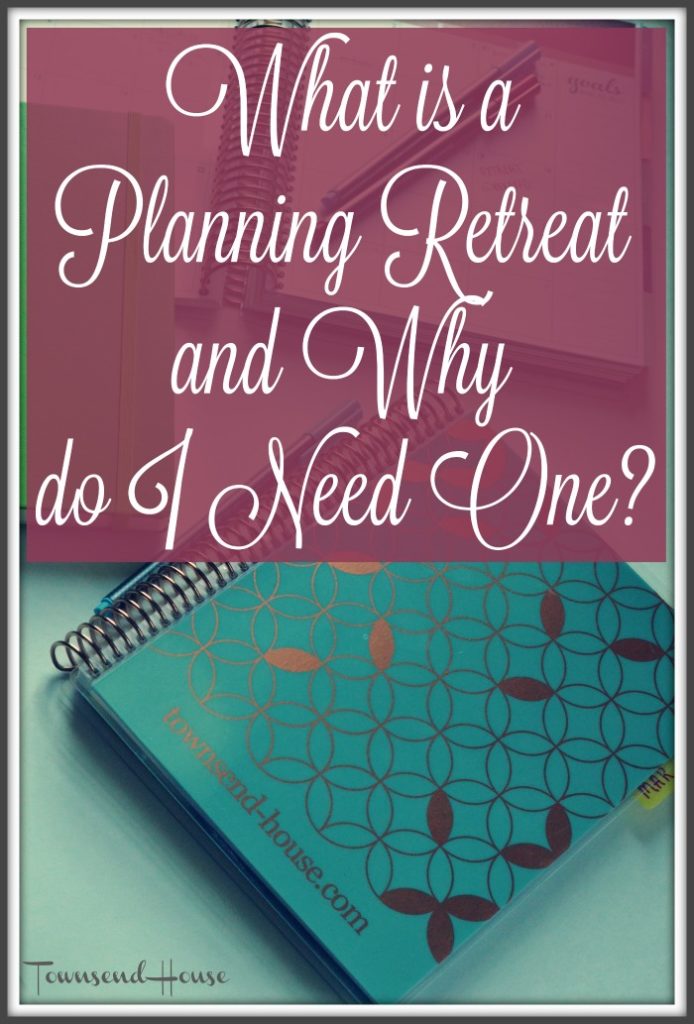 I read a book at the beginning of the year called Essentialism. It is more of a business book than a
self-help book. It talks a lot about how
executives in business are able to make decisions by weeding out the
un-necessary or the unessential. Instead, they make time only for what is
essential, and somehow it seems to work.
One of the key parts of the book that I read was about
thinking days. One particular executive
would take his entire team to have a "thinking day" where no technology was
involved, no replying to e-mails, and instead they sat down and did some good,
old-fashioned brainstorming.
Then I heard in the art of simple podcast, Tsh
Oxenreider discussed the book and her desire to take a monthly "thinking day." During this day she could get all of the
thoughts that never seem to make it out onto paper out of her head.
It was at this point that I connected personal retreat weekends, planning weekends and thinking days.
I needed that time to be able to get my thoughts out and
plan for what is next.
What exactly is a planning retreat?
Well, it can certainly be anything that you need it to
be. Perhaps you are in a busy season and
you need to straighten out your schedule in order to be present for family
time. Maybe you are coming off of a busy
season and you need a sort of reset to see what is next. Homeschool planning certainly comes to mind
for me. Or perhaps it is everything?
For me, a planning retreat honestly meant uninterrupted time
where I could get my thoughts down, and then put order to them.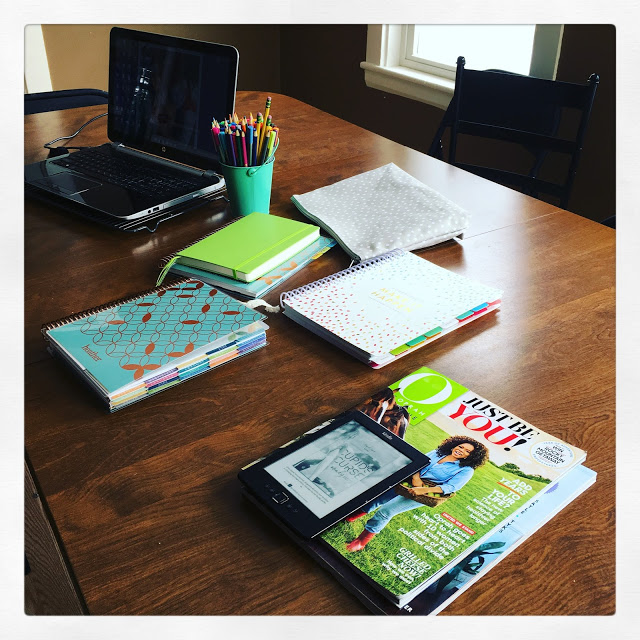 Oftentimes I have so many items on my to-do list and running
through my mind, that no matter how many lists I make, it does no good. Not because I am not trying, but because
there is no order. There are too many
things to do, and instead of figuring out the next best thing, my brain shuts
down and goes into survival mode.
This was me at the end of the year last year, and I knew
that I would need to change things. So,
I circled the first free Saturday on the calendar – towards the end of February
– and I designated it my "planning retreat."
Giving myself that date, that set time, where I knew I would
be able to sit down and start to make sense of the jumbled mess of ideas and
thoughts and dreams in my head freed me to continue working in the present
through a very busy season (the holidays and the remaining basketball season).
I realized that I had to give myself permission to take that
time. Yes, it would be difficult on my
family to have me be not present for a time – I am a mom that is always
available to my family. I am frequently
putting their needs before my own. A lot
of the time that is necessary – I do have three small children – but I noticed
myself saying fewer yeses to myself, and more yeses to everyone else.
Do you have to *plan* for a Planning Retreat?
Well, I think yes and no here. For me, I personally needed to have some sort
of agenda for my planning retreat. While
I would like to say that I could just sit and think, more often than not when I
have any free time I will sit idle for some time relishing in the silence and
be so overwhelmed with all the thoughts, I am rather unproductive.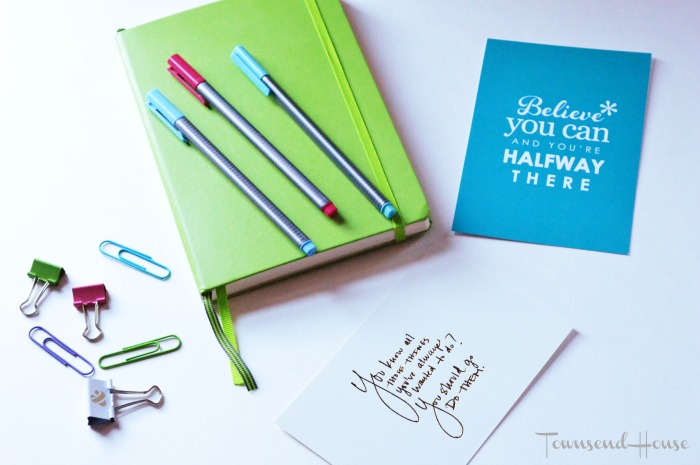 A planning retreat, while also used as a personal retreat,
was not going to be me going away for a weekend at the spa. It was essentially an uninterrupted working
weekend – at least that was my hope.
I had homeschool planning to do –
the end of the year planning as well as thinking ahead to which books I need to
get for the coming year (we
school year round
).
I knew that I wanted to take time to get down
ideas for my blog, to wrap my head around this business that I am
building.
I also knew that I needed to
get some personal goal setting done.
I
started the year out strong with my word
margin
but I need to look forward
and see where that word is going to lead me as the year continues.
Do I think that every person would
benefit from a planning retreat, or a personal retreat, or even a thinking day?
Does it have to mimic my planning
retreat?
I think that as you are able,
you see what your specific needs are.
Mine just happen to be planning for the
months ahead.
Yours could perhaps be
more self-care – that visit to the spa.
A weekend of writing a book, or a weekend of reading books.
Know that your retreat weekend
will not be the same as anyone else's.
That is totally fine, it is really about
self-care
for you, and
you alone.
I think the first step is honestly
to give yourself permission to do something like this.
That permission was hard for me to grant
myself.
I struggle in being able to give
myself time away from my kids.
I
definitely feel like they are only so little for so long, and I don't want to
miss anything.
Having a weekend where we
aren't able to be together is a sacrifice for me, and not one that I take on
easily; but at the same time, taking that time away allows for me to be a
better wife and mama, and allows me the time to recharge – and that is very
welcome.
Have you ever taken a personal retreat? Did you have an agenda going
in, or prefer to have a more organic approach?