what i am eating – Easy Chicken Salad
I love cooking and eating, and I especially love looking at pictures of food! If you love food as much as I do, please add your food pictures/recipes/food related posts to the linky below. All you have to do is link back to this blog post. I look forward to seeing what everyone else is eating this week!


I would love it if you could grab the what i am eating badge below, include it in the post you are sharing, put it on your link page, or put it on your side bar. Thanks!

I am not a big sandwich person. I'm not sure why, because I definitely love
bread, but I have never been a huge sandwich person. There is one that I really love though,
chicken salad. Several years ago, before
I was married, we had a big potluck where I worked. One of the women I worked with brought in
chicken salad, and it was delicious.
What she had added, that I never thought to add before, was dill. Since then I have become a huge dill person.
I also am a big cheat when it comes to the chicken I use for
chicken salad. I use the rotisserie
chicken that you can get at the store.
It is delicious, and we can get organic ones at our supermarket, so I
feel better about buying it. I strip off
all the meat from the chicken and then add a lot of chopped cucumber, green
pepper, and onion. Then I add a little
bit of mayonnaise (real mayo!), garlic powder, dill, a little lemon juice and
some salt and pepper. Put it on some
bread with some lettuce, and you have a delicious lunch. I actually love to put this on salad as
well. Yum!
Now my favorites from
last week: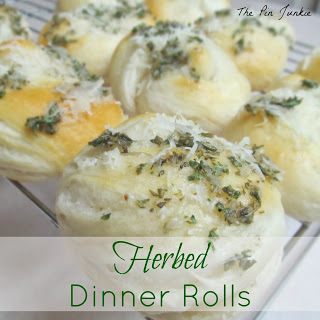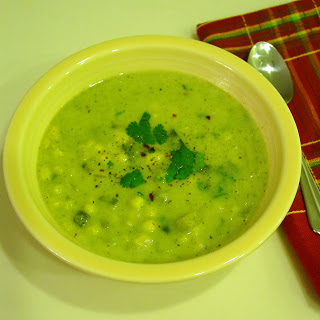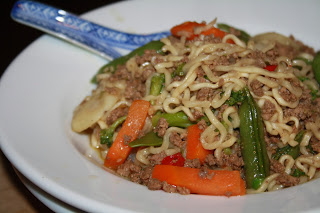 I can't wait to see
what you are making this week! Are you
gearing up for the big meal next week by eating only lettuce – I should be!