It has been a fun filled Memorial Day weekend. We were able to visit the greenhouse and get all the seedlings we needed. Now the key is to turn this: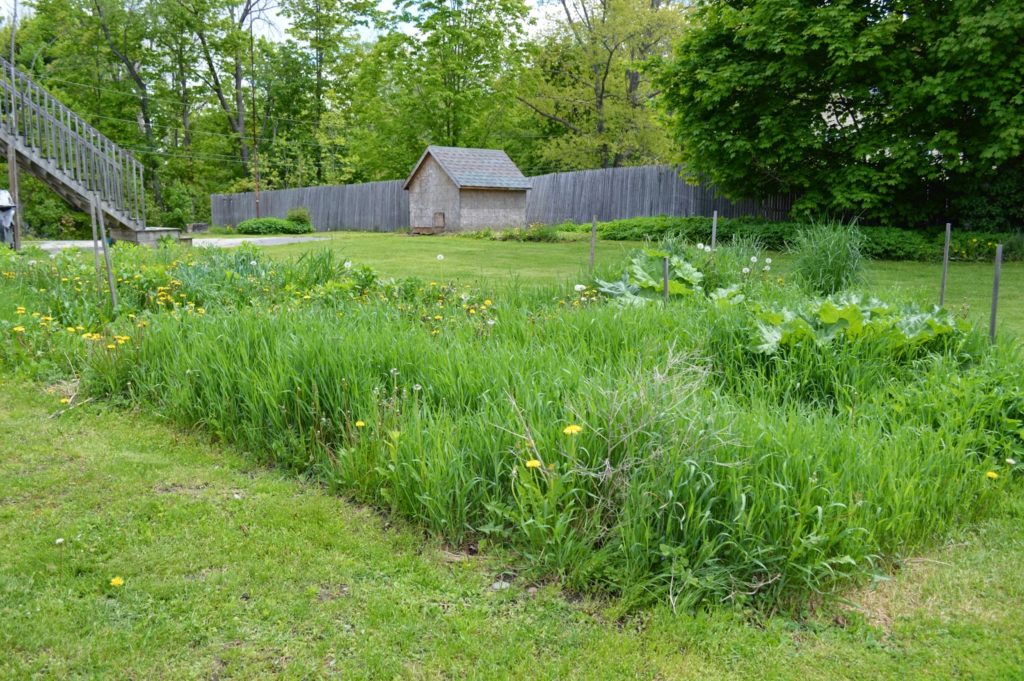 into a place where all of this can go: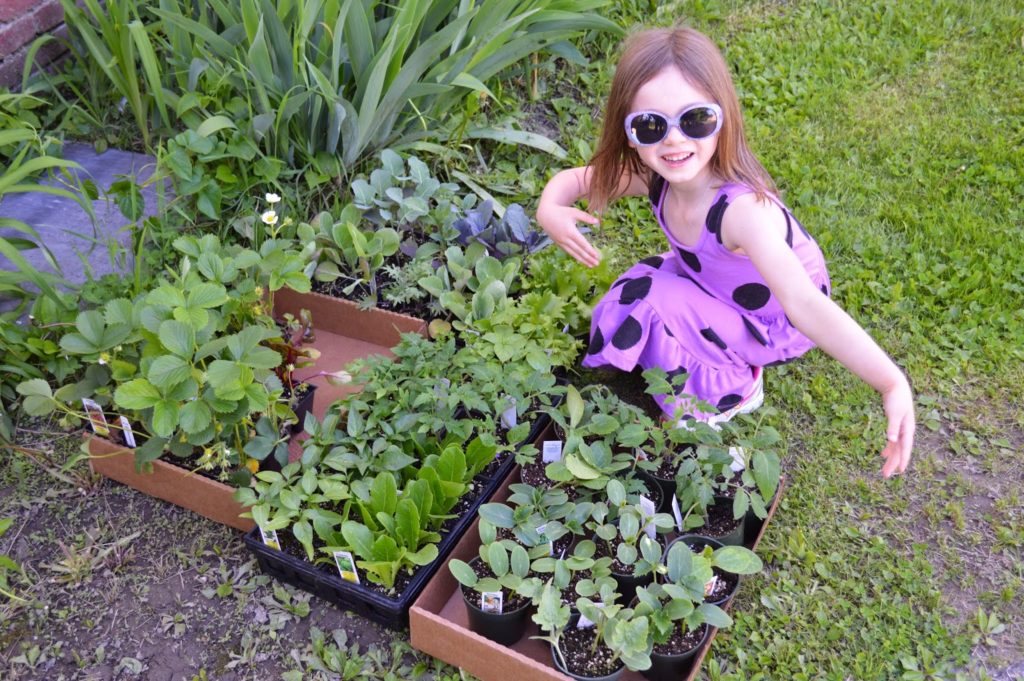 The kids had a great time at the greenhouse – as always!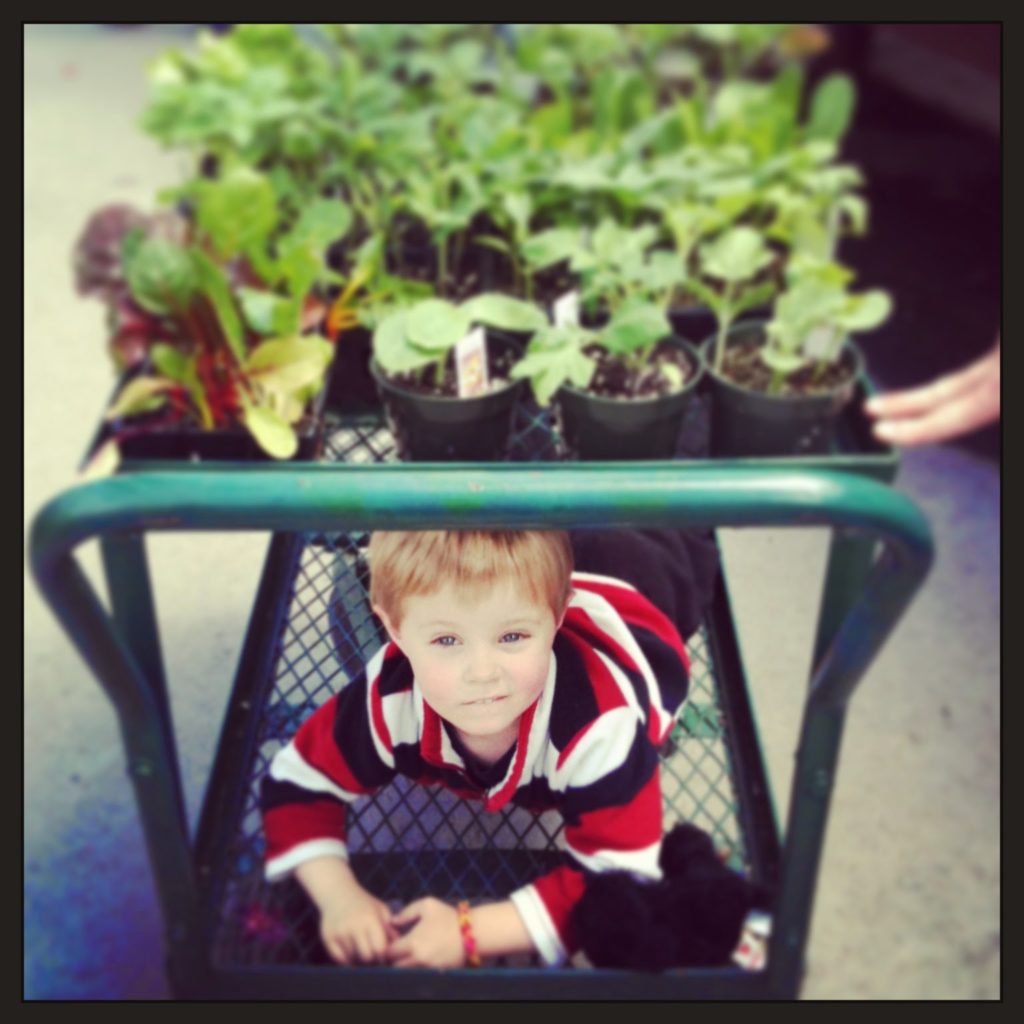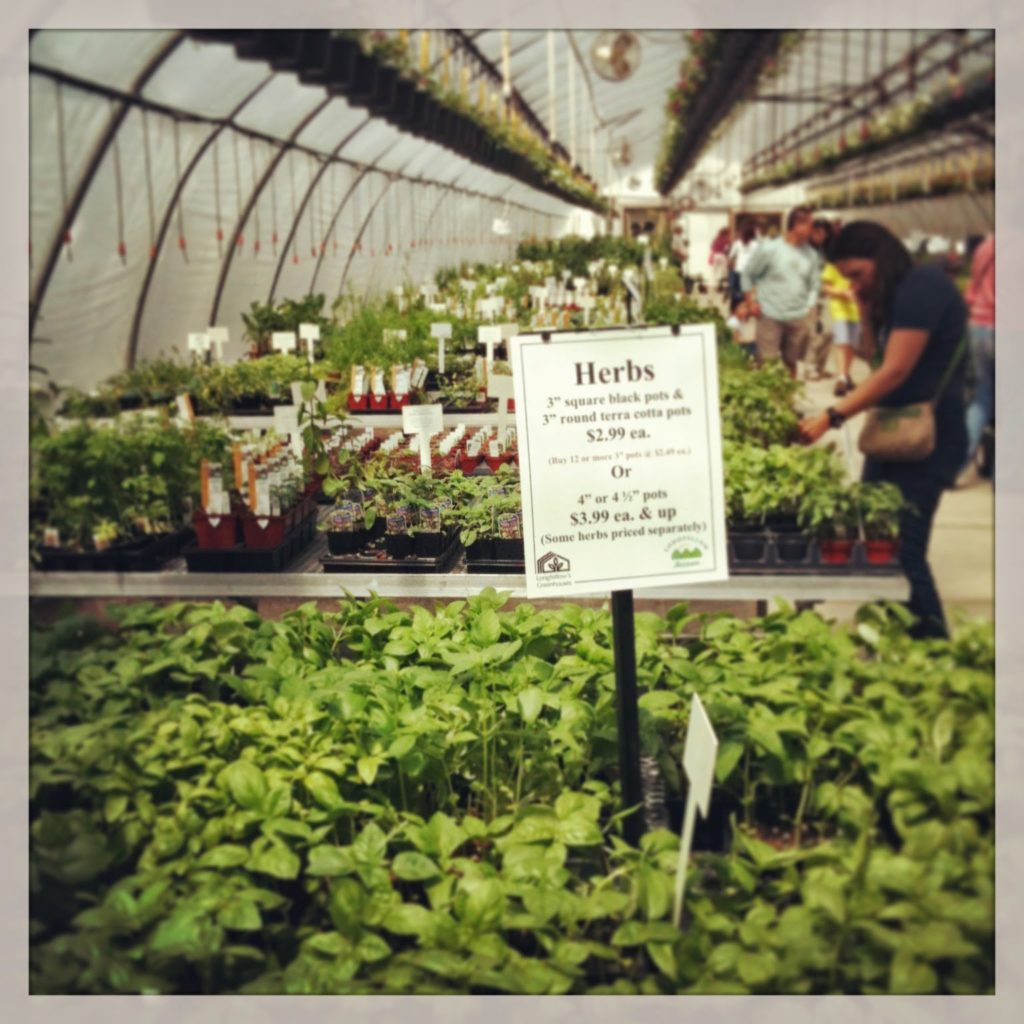 My hope is that today is a beautiful day and I can get all of my planting done…but if I am supposed to believe weather.com I unfortunately see rain all day. Let's all hope for some breaks in the clouds!
What is happening in the rest of the yard? The flowers are starting to make some progress!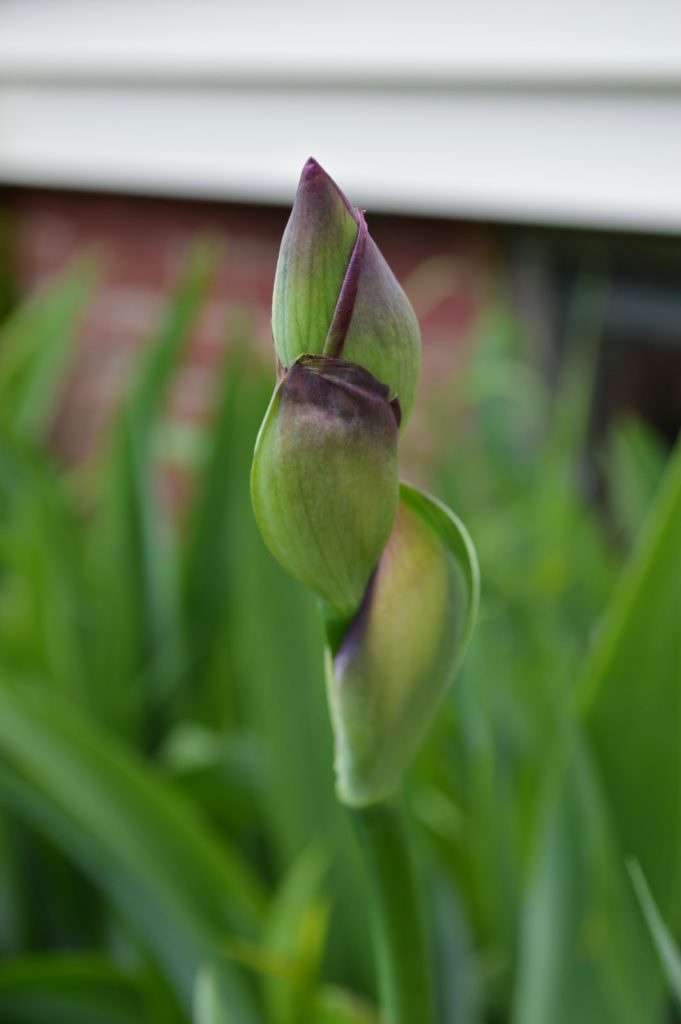 irises are growing!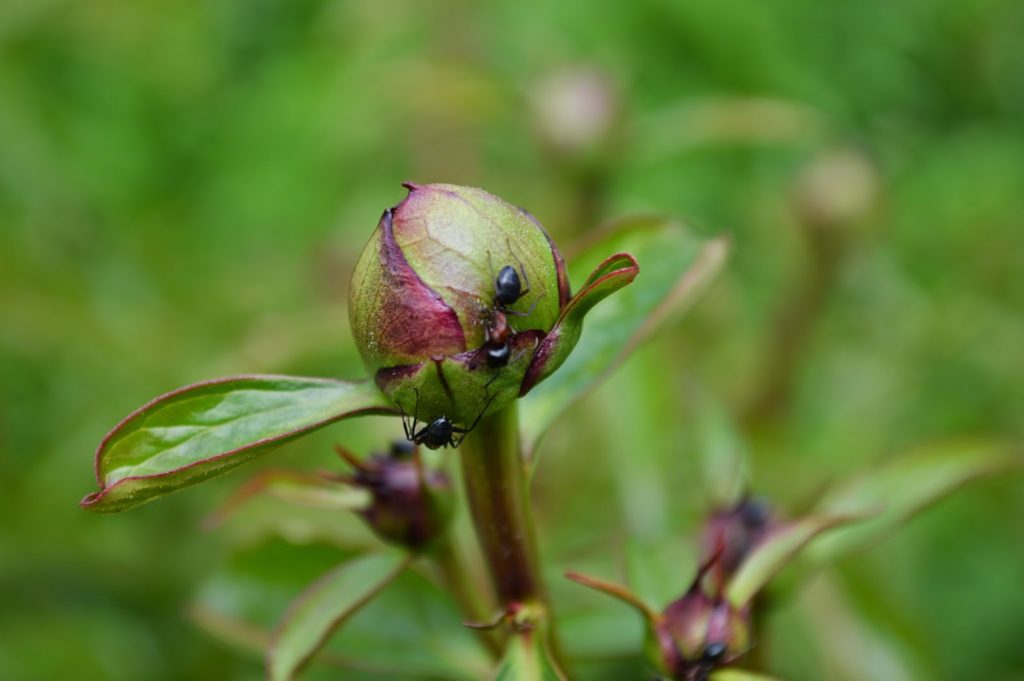 the ants are working their magic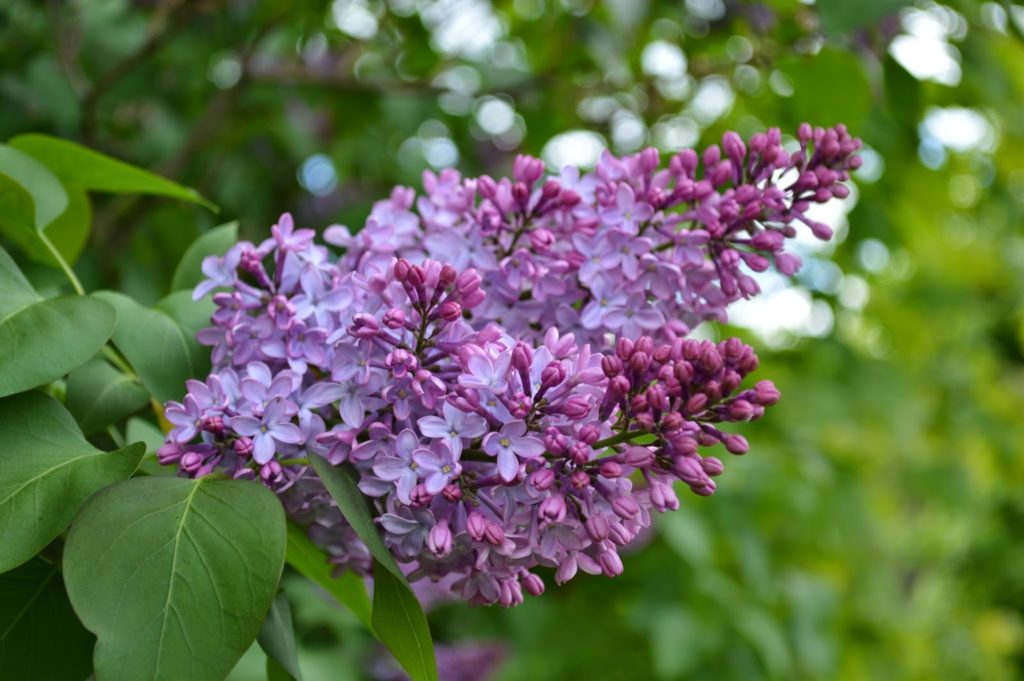 hoping the rain doesn't kill my lilacs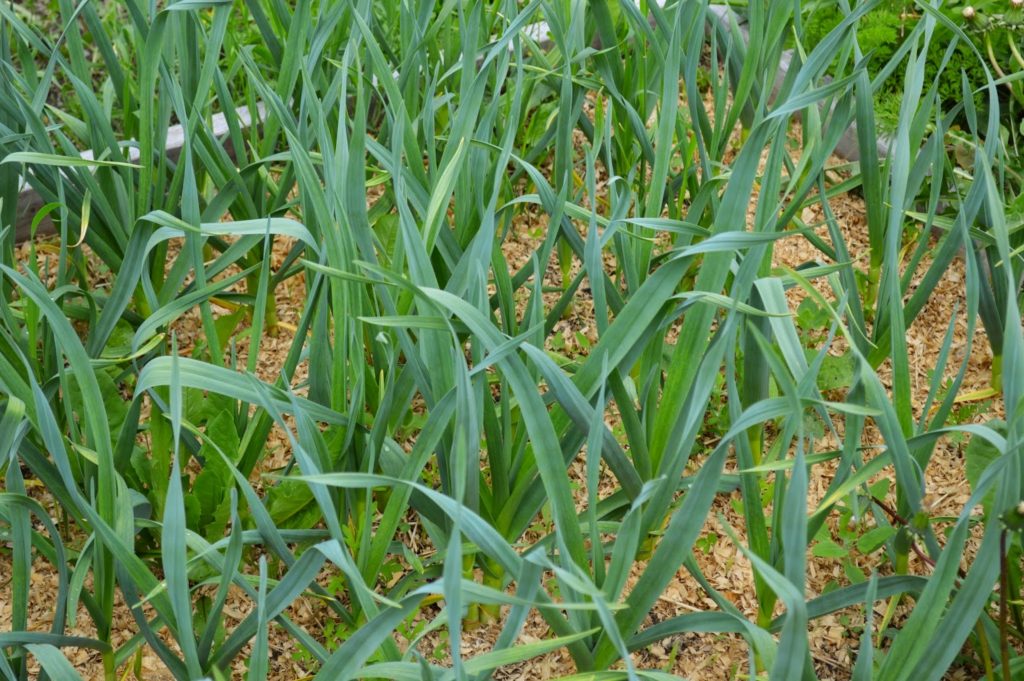 garlic is coming along nicely!
How have you been celebrating this long weekend?