It has been a long and glorious break from homeschooling the
past couple of months. It has honestly
been just like a summer vacation…without the warm weather. The break was needed and savored. Now that we are past the holidays, it is time
to get back in the game!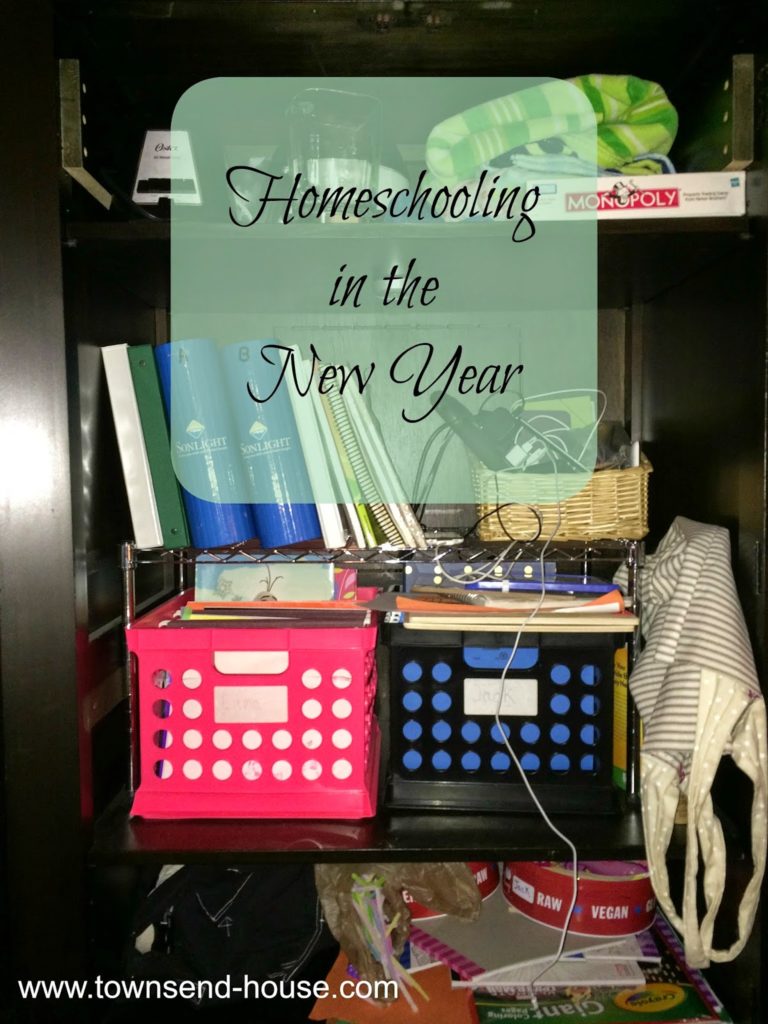 We haven't completely dropped off all homeschooling –
every day brings new learning opportunities!
But, the formal instruction has taken a back seat to the creative
expression and interests of my children.
Incredibly, I have seen my four year old start reading and
writing on his own, with no prompting from me.
It is amazing what children will do when left to their own devices! Emma, has been working a lot on
handicrafts. She is into finger knitting
and embroidery, and she loves to create songs and stories all day long. Her newest obsession is writing books. One of her gifts this year was some small
bound blank books that she can use to record her stories. They most definitely are not about correct
grammar and spelling, but wonderful creative expression.
I am looking forward to getting back into a routine for
school though, and I think the kids are ready as well. They love their free play, and interest led
learning is definitely my preference over tests and quizzes, but the kids need
more rhythm, and unfortunately with an infant that hasn't been the
concentration these last several weeks.
Add in Thanksgiving and Christmas, and it has essentially been a zoo
around here!
We are looking forward to circle time, and memory verses,
and new episodes of Cosmic Kids Yoga, as well as the normal reading, writing, and
math.
I would like to incorporate more units and projects. The kids are getting to an age where they can
work on a project for a longer period of time, and I think they would enjoy
putting together more visuals to go with what they are learning in history and
science.
I have to make sure that our craft supplies are ready for
them though, once they get going, things seem to progress quickly, and when I
envision something small, it somehow is not the same idea the kids have! So while I may want them to build a small
replica of a teepee with popsicle sticks and construction paper, they will want a full size one in
their toy room to use for themselves.
Perhaps there is a happy medium!
The first task I have is re-creating some space for
school. The toys and craft supplies have
taken over, and there is not a bit of free work space at their table. We may opt to do table work at the dining
room table for a while. I have some big
ideas on organization, but for the time being our school stuff is shoved away
in one of our armoires.
Do you take a long
break around Christmas? What are you
doing to get back into your school routine?