I chose my first word of the year in 2013 – change. At the time, I had been reading a blog post
about choosing a word of the year, rather than making resolutions. Change started out as me leaving a comment
about how there were so many *things* I wanted to change, but it took root, and
that was my word of the year.
That moment was a new beginning for me.
I love a new year, a new season, a new month, a fresh
week. I am all about new
beginnings. There is something about
starting fresh.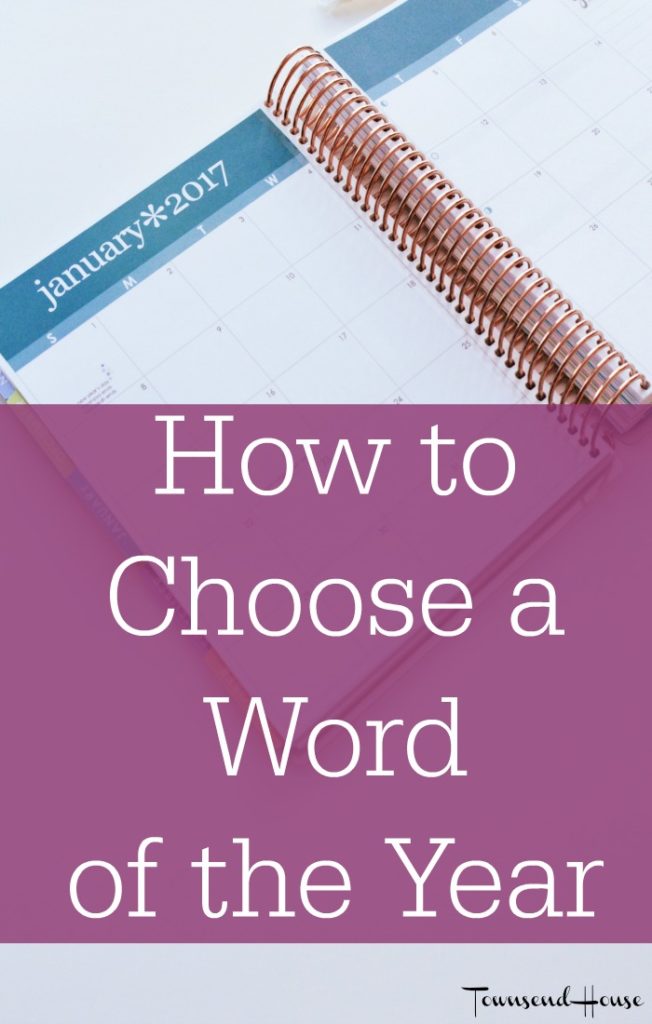 Most people despise Mondays, but I like them. I like the newness, and the possibility and
excitement of being able to accomplish everything I have on my list for the
week – odd right?
This is one of the reasons that I love living in New England
so much, the seasons. Having the newness
of each new season, and when one is almost done, looking forward to the next.
For a long time, January was always my least favorite
month. I hate the cold, the depression
of coming off so many joyful holiday celebrations, and the short short days.
But then, I started thinking about goals, and about how
wonderful it is to turn to a brand new year on the calendar, all the
possibilities that are waiting for us, and my perspective changed. And believe me, it was a welcome change!
The week between Christmas and New Year's used to be blah
and not so exciting, but when I was able to change my thinking, and started
using that time to reflect on the past year and look to the future, it became one
of my favorite weeks of the year.
This year is no different.
In fact, I might have been looking forward to January 1st a
little too much this year.
Why do you choose a
word of the year?
The reason I choose a word of the year is to guide me in
making my goals. When I try to figure out what my goals will be for the
year, I need a guide. What am I looking
to accomplish holistically for the year?
When I look back on 2017, what do I want to see?
I needed that to be my word for 2016. I had been at a standstill with life it
seemed. I didn't know quite what to do
next. There were things in our church
life that needed adjustment, there were things in our homeschool days that
needed adjusting, I needed to step out of my comfort zone and be more involved…especially with one very
extroverted oldest daughter.
I took action and
ran with it…maybe a little too far if you read my reflection of 2016.
I stepped completely out of my comfort zone.
As an introvert I prefer quiet and solitude. And with three kids, two of which I
homeschool plus a crazy 2 year old, that is not something that I can easily
find. Despite my need to recharge in
quiet, by myself, I made it a point to start being more involved.
I have one child that is most definitely an extrovert. She thrives in the company of others, and
because we homeschool I feel like I started overcompensating for the fact that
she was not with 20 peers all day every day.

Activities are plentiful, get-togethers with friends are the
norm, being out of the house 6 out of 7 days each week with activities (between
all of the family, not just my extroverted child), started to take its toll.
It was also the year of blog growth for me. I poured my heart and soul into my blog,
worked relentlessly to increase readership, build relationships, make more
money, get more opportunities.
Funny thing about my word of last year – it worked. Perhaps a little too well…
By the time October came around, I was just about out of
gumption to keep going, yet I knew that our busiest season was right around the
corner, and so I persevered, but I also started thinking about 2017, and what I
wanted it to hold for me, for my family, for my career.
It was the end of November when I realized what my word for
this year would be.
I need margin in my life.
I have worked really hard over the past several years to make my life
one that I love. I stopped trying to
please others, I stopped saying yes when I know the answer in my heart was
really no. I started taking time for self-care. I made the choices that were best for my
family first, and it made a huge difference.
I wasn't getting sick as often, I was happy all the time, I
finally figured out a way to make the blues of winter go away.
This year, this year, however, was crazy to me.
I couldn't breathe, and I need to breathe. I was rushing, and cramming, and
procrastinating, and not sleeping, I drink way too much coffee, I needed to
step back.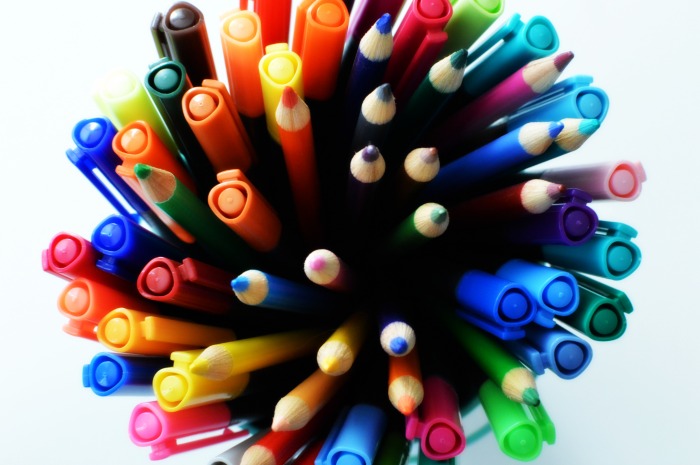 So what will margin look like for me in 2017? That is a really good question.
I am planning on sharing my goals with you all, like I
normally do every year. I plan to share
my strategy to continue to grow, but to still give myself the room to
breathe. It should be an interesting
year, growing pains I think they should be called.
I need to adjust my schedule to better make room for my need
for recharging. I know that I need
planning days, and I know that I need solitude.
I need time to be with the kids – really just be with the kids besides
homeschool or driving to activities. I
need to start observing a Sabbath regularly.

I am looking forward to fleshing out the goals and how I am
using my word of the year to guide those goals.
Do you pick a word of
the year? What might your word be for
this new year?