Welcome to my reflection for the year 2016. I started doing a yearly reflection several
years ago after seeing a post by Tsh from the art of simple blog. Every year she posts a list of questions to
reflect on your life from the past year, and I found that to be an amazing
practice to really understand what I had accomplished throughout the year.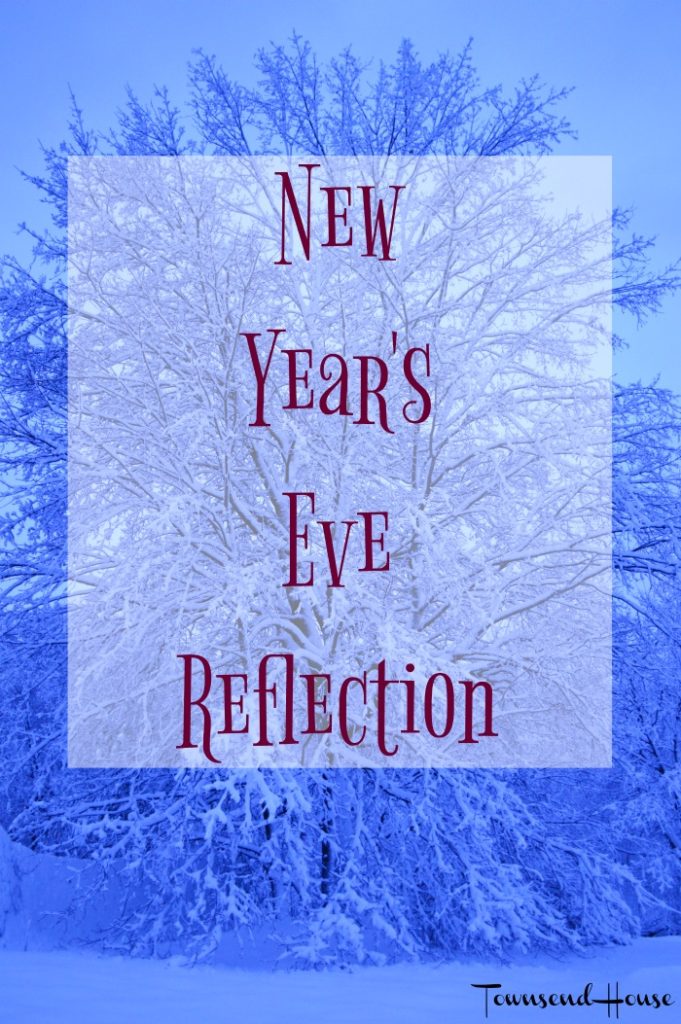 I think that I am the epitome of cliche when I say that the
year has gone by so fast, but that is exactly what it feels like to me.
To take the time to reflect on the year allows me to see
that the year was full of amazing experiences, and it wasn't all a harried and
frantic race, which is often how I feel – see my 31 Days of Overcoming Overwhelm
posts.
It has been an amazing year.

I think the biggest thing that has happened is the growth of
my children and the growth of my blog (also like a child). But, with those two things always seeming to
vie for my attention, I struggled…a lot.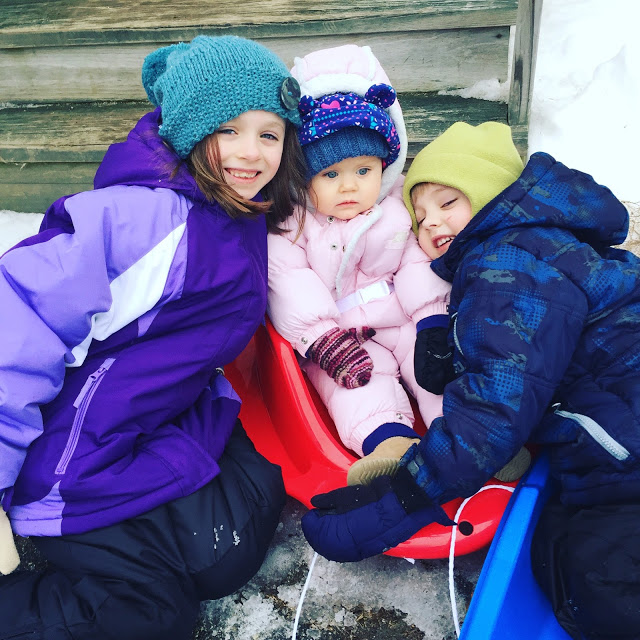 Trying to do it all burned me more than once this year. I couldn't seem to figure out why I couldn't
do it all. I love homeschooling my kids,
I love writing, I love being with my family all the time, but I wasn't able to
successfully do all the things in the ways that I was trying to.
I would try to start my days early, but be thwarted by a
teething toddler, or I would try to give the kids individual work they could do
on their own while I tried to answer blog comments, or take pictures, only to
be interrupted multiple times. It was
frustrating. I couldn't seem to balance
it. I felt like I had thrown all the
balls up in the air, and they all came flying back down at me, pelting me in
the head. Not a great feeling.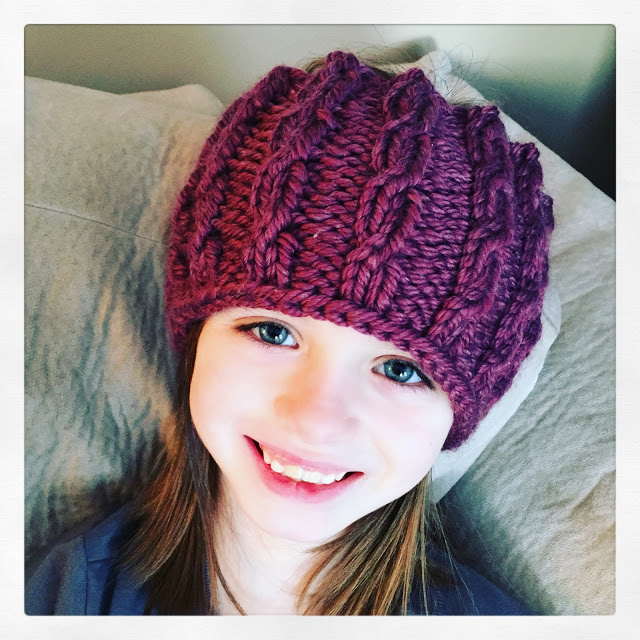 I shifted things around so that I had more dedicated school
time with the kids, and then would work on my blog when they were done. But, instead of just working on my blog, I
would also be taking care of the plethora of household maintenance items that
need to be done daily, not to mention cooking, and hoping the children would be
wearing somewhat clean clothes.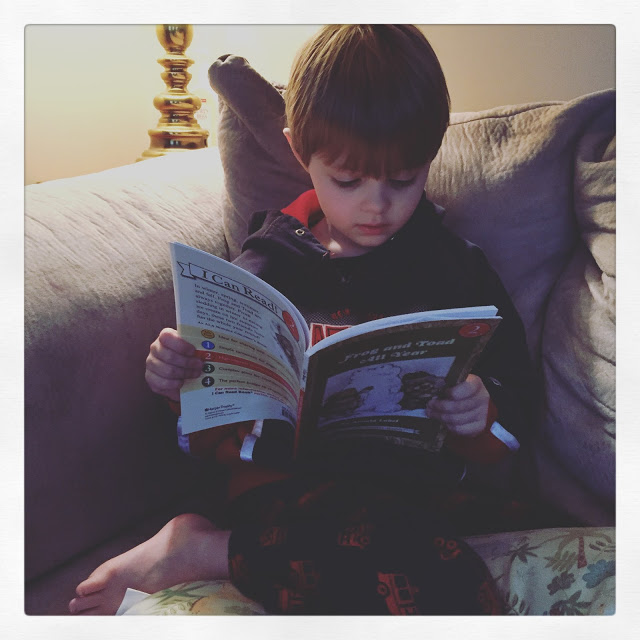 My kids often reminded me of how I never have time to play
with them. Now, I am not so good at
playing to begin with. My kids make up
the most elaborate pretend play games with their stuffed animals, or my little
ponies, or transformers rescue bots; and honestly I can't seem to keep up with
the rule changes! My sweet spot is
definitely in the cuddling on the couch reading a book with my kiddos, so we
started to do more of that.
Being present with the kids, instead of just being in the same room but occupied with another task.
I started to let the kids help me more with dinner, and with
the chores. Instead of trying to rush
through and get everything done, I took a step back, slowed down, and allowed
them to help and spend time with me – which is all they really wanted anyways.
Because of this, I put the brakes on my blog for a bit. I didn't post over Thanksgiving week, even
though I had some amazing recipes that I wanted to share. I didn't do vlogmas, even though one of my goals
is to try and start vlogging more (if only for the memories for my children in
the future). I didn't post the many posts I had originally planned in December.
But, you know what?
That is totally OK.
Blogging has been a constant part of my life since 2006 (at
personal blogs before Townsend House), posting through all types of life
changes. Essentially an online diary of
my life, at some point it became a way for me to earn money for my family, and
that income caused me to feel like the blog was an obligation. Yet, at the same time, I still wanted to
share, I still wanted that open dialogue with you, my readers, to share my
struggles, my realities, the way that I move forward.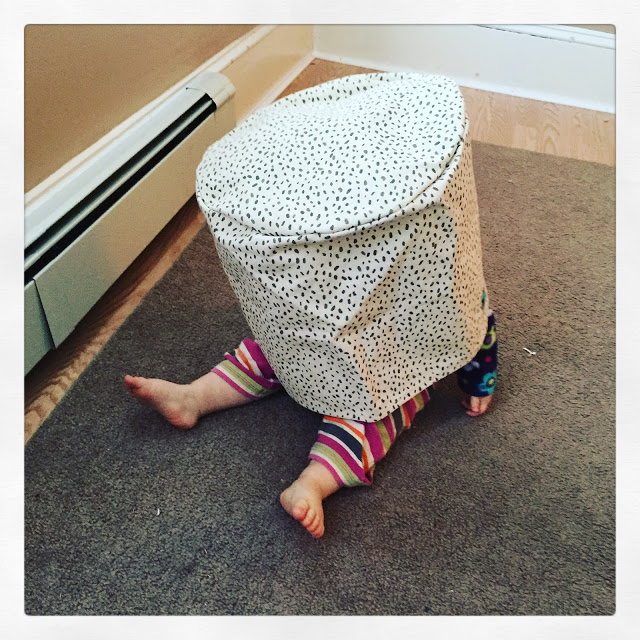 I still feel the need to write regularly, but trying to make
sure every post has a Pinterest image, that I tweet about it, and share it on
Facebook even though no one actually sees my posts on Facebook, well it wasn't
as fun, and I need it to be fun.
Thinking back over this past year and all the successes that
I have had professionally, personally, with my family; I am happy about it
all. But, I know that I need to make
some changes, and that is why I love these reflections, it gives me clarity.
I need to be able to look back at what I did, why and how it
was successful; and also to see if it was successful in all aspects of my life,
not just one.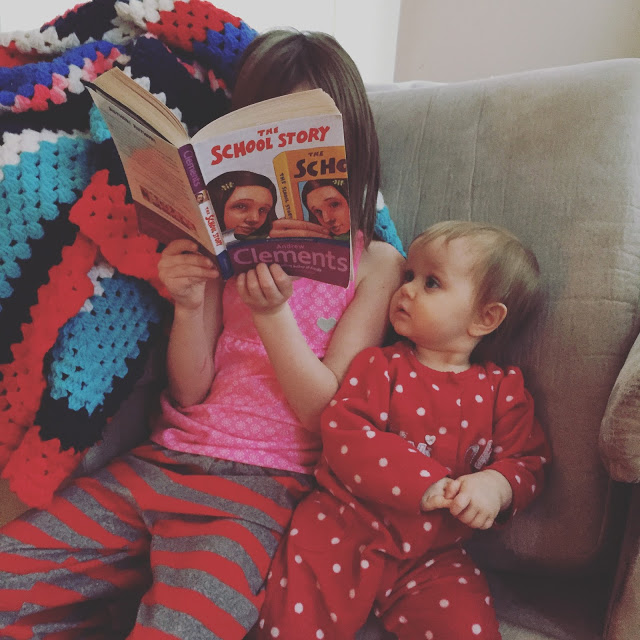 I don't want my blog to be successful at the expense of my
family. I also don't want to give
everything that I have to raising my family and lose myself in the process.
Giving, encouraging, teaching, uplifting, engaging, raising
my children is such an important job, but it isn't my only job.
I want my kids to see my passion. I want them to see me work so hard to
accomplish my goals. I want this because
I want it for them. I want them to see
me challenge myself to learn new things, constantly growing and evolving.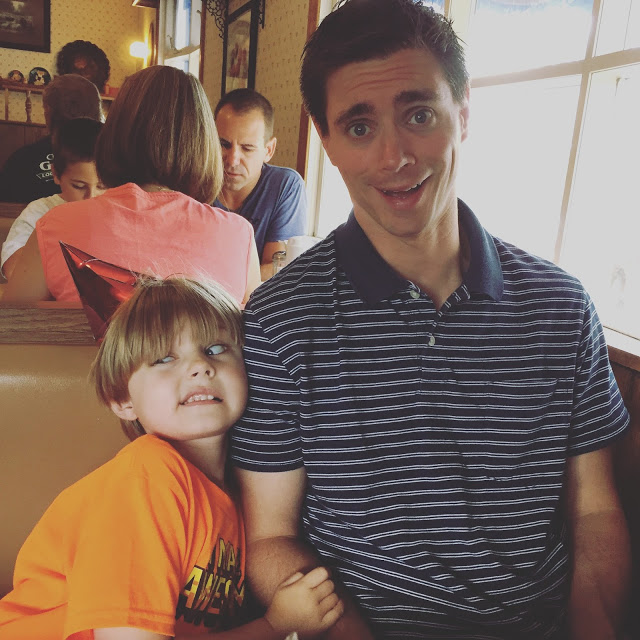 But, I also need them to see me loving on them, and taking a
break from screens, and watching a movie with them just because, rather than
putting a movie on so I can get more work or cleaning or cooking done.
Over this past year I have seen the kids grow
tremendously. Emma and Jack are so
involved with technology, learning to code using scratch, making stop motion
videos, and vlogging daily (even though those vlogs haven't made it to the upload
stage yet).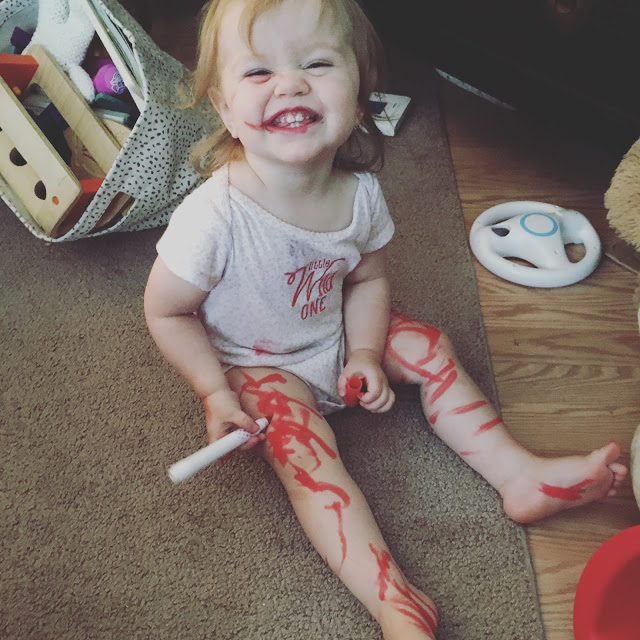 I see Emma's desire to write a novel. I see her writing to agents to see if she can
be taken on and get her novel published, and see her receiving the most amazing
letter from an agent telling her to keep reaching for her goals to get
published.
I see Jack displaying the most patience I have ever seen
from any 6 year old to sit and move his little figures around his "set" while
he takes hundreds of pictures to make his stop motion movies. I see him spend time finding just the right
music, adding his own special voices, and wonder where the heck that creativity
came from (Matt, it came from Matt), and I am amazed at how bright he is, and
how much potential he has for the future.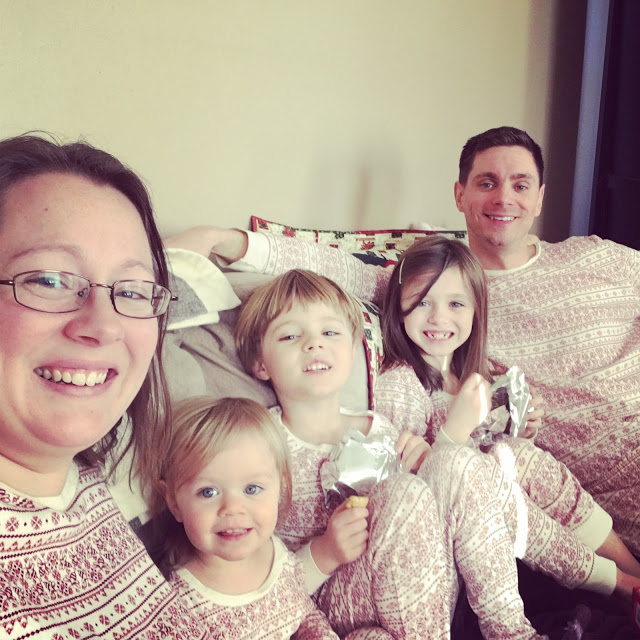 And I see Lucy, a crazy crazy little girl, definitely a
third child, with no fear, and a fierce love for her older siblings with an
innate need to keep up with them.
This year has been amazing; full of development for all of
us, but also full of challenges.
I am so looking forward to what is in store for 2017, and
can't wait to share some of those thoughts with you!
What was your favorite memory of 2016?