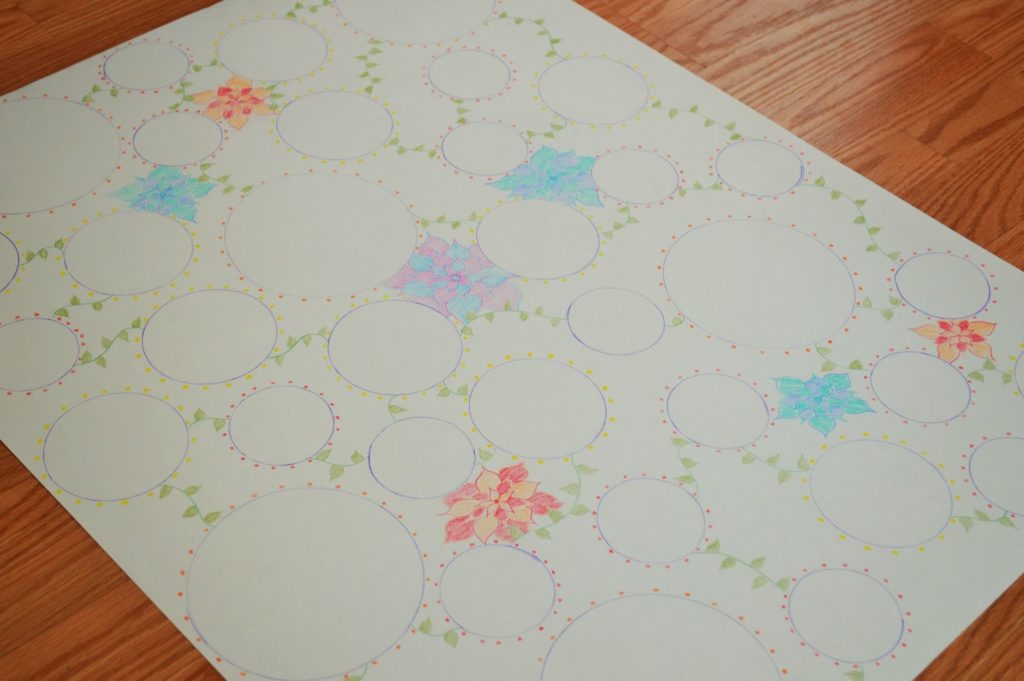 A couple of weeks ago I wrote about all of my goals for the
year. It was kind of crazy looking back
on that week, and seeing all that I wanted to accomplish this year. It seems very overwhelming sometimes, ok most
of the time. I have been doing research about
so many different aspects of life for so long now; homesteading, homeschooling,
life philosophies, being a lifelong learner, food, and slowly over the course
of several years I have been making little, manageable changes. But, once in a while I think that I need to
make big changes, hence the very long list of goals I set for myself this year.
I have already talked a bit about how I am not necessarily
going to hold myself to "you have to complete these in a year," that seems too
daunting, even for someone who enjoys change as much as I do! Instead I am trying to think of ways to keep
myself motivated throughout the year.
It is so easy to make a list of goals, or resolutions, or
even to choose a word of the year, on January 1st; and then lose
motivation after a few days or weeks, or maybe a month or so. You can try, I can try, to keep everything at
the forefront of life; thinking about accomplishing those goals constantly. Then, life gets in the way. There are little emergencies that seem to
constantly creep up in life, and all of a sudden you realize a month has gone
by and you haven't thought once about making those little intentional choices
to accomplish those goals.
I needed a second layer to my goal planning. What was going to keep me motivated? Of course I could set a time to look through
my goals and make sure I was staying on track, but even that wasn't entirely
going to keep on the right path. I
needed something more visual. That is
when I thought of vision boards.
Vision boards, if you don't already know, are essentially an
inspiring collage of ideas. Pictures,
phrases, quotes, words. They are all
part of a vision board. And a vision
board serves to visually remind you of your goals or dreams for life (or really
anything that you need to be motivated for!).

Typically people cut pictures and words out of magazines to glue
to some poster board. I love this idea,
but I wanted to make two. The first one
I am working on is essentially going to be all words, and I decided to make it
a little art project myself. So I am
doodling away with the kids during our art time, and hopefully soon I will have
it *done* enough in my mind to start adding the word I know I need to look at
throughout this year in order to stay on track with my goals, and my mission
for life.
It has been incredibly relaxing to go through this process! Plus, sitting down and doing crafts with my
kids is quite the stress reliever (after I let go of the mess). I'm definitely not the best artist out there,
but creating something pretty to look at is going to help me stay
motivated.