When you want cheese, but you gave it up for Lent
I really love cheese.
There I said it. I know it isn't
the healthiest of foods, and I know that it gives me headaches, but for some
reason I have a hard time giving it up.
I decided that I would do just that for Lent this year.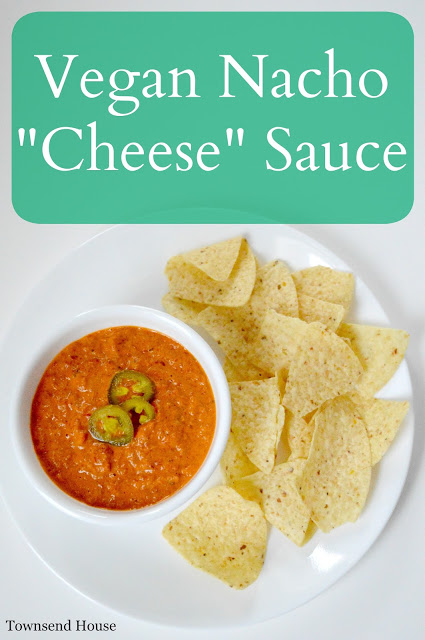 I have wanted to participate in Lent for a few years now, it
isn't something that we have ever really talked about in my home church, but it
is something that I am trying to learn more about. I know that giving something up for a time is
a good practice, and so I decided to try it this year.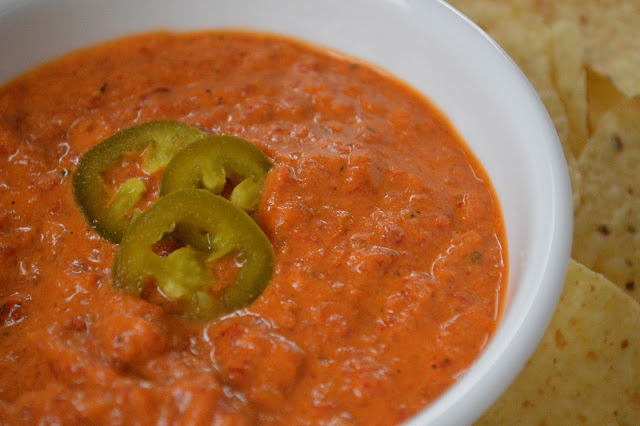 If there is cheese in the house, I usually eat it. We are pretty big on the Mexican food here,
so our meals during the week often consist of bean burritos, chili, and
tacos. All of those seem so much better
with cheese, don't they?
What is the alternative when cheese is no longer an option?
Several years ago I took a 30 Day Vegan course, which
introduced me to this wonderful food called Nutritional Yeast.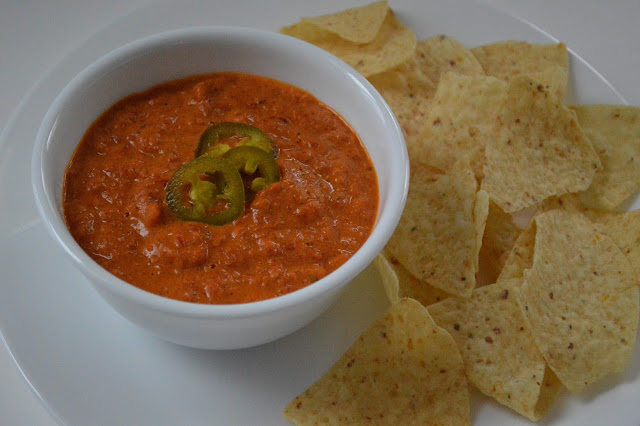 Nutritional yeast is deactivated yeast that is washed and
dried and sold as flakes or a powder. It
is popular among vegans and vegetarians because of its nutty and somewhat
cheesy flavor. I had no idea what it was,
bought it, and fell in love with it. Now
I put it in my salads, on soup, on pasta, pretty much anything that I would
normally top with cheese, I use nutritional yeast.
But, you can't just sprinkle a powder on nachos, no you need
a cheesy dip for nachos.
Vegan Nacho "Cheese"
Sauce
3 roasted red pepper
pieces
1 small or ½ a medium
sweet onion, chopped
½ cup nutritional yeast
flakes
2 garlic gloves or ½ tsp.
garlic powder
1-2 Tbsp. veggie stock
or water
pickled jalapeño
slices
Sauté onion in coconut
oil until browned and soft – 4-5 minutes.
Once onion is cooked,
put all ingredients except veggie stock in a food processor or blender and
pulse until blended.
Add veggie stock if
needed to help blend.
Top with pickled
jalapeños and nacho chips.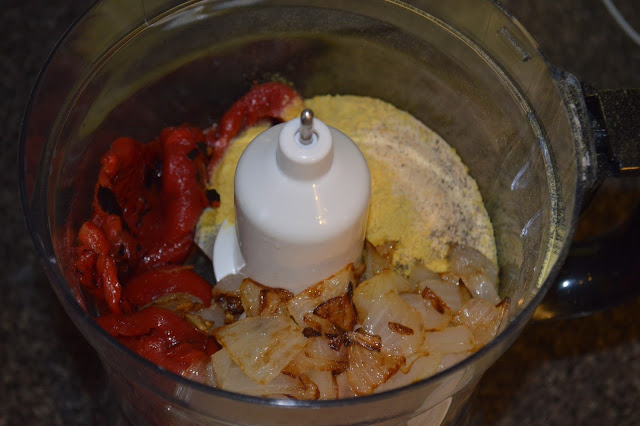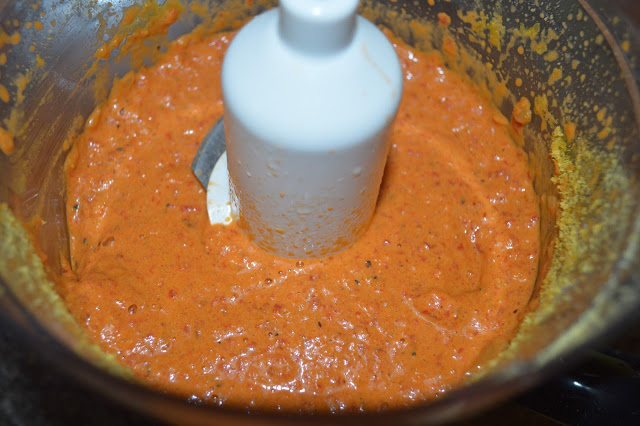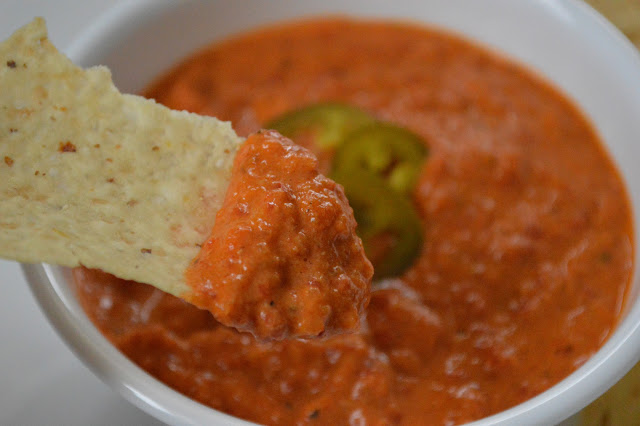 This is definitely addictive, and I can sit down and eat an
entire bowl if I am not careful (I am rarely careful). Nutritional yeast is a great cheese
alternative, however it can be an acquired taste. My husband wasn't a fan of it several years
ago, but now he really enjoys it.
Are you as addicted to
cheese as I am? Do you have any
alternatives to your favorite foods to help you stay a little healthier without
sacrificing taste?