I am a stay at home mom and we homeschool, because of
that, I think it should be incredibly easy to get a healthy, homemade, amazing meal on
the table each night. For some reason,
it is not easy. While I do tend to make
most of my meals from scratch, I realized that having to start dinner at 3pm in
order to eat by 6pm was not working.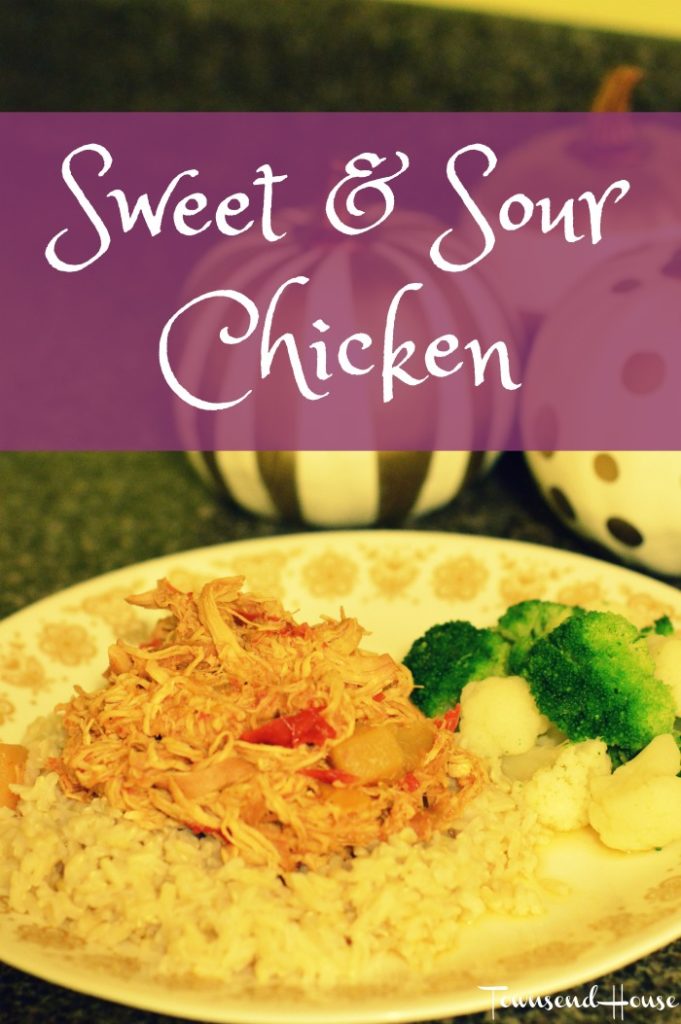 There are so many amazing and easy crock pot recipes out
there. There are entire blogs dedicated
to freezer cooking, and all of the wonderful dishes that they can have for
dinner by making them ahead of time.
Unfortunately, I can't seem to make those freezer meals work for
me. Either I don't typically buy the
ingredients, or I don't have a Saturday to dedicate to making freezer meals.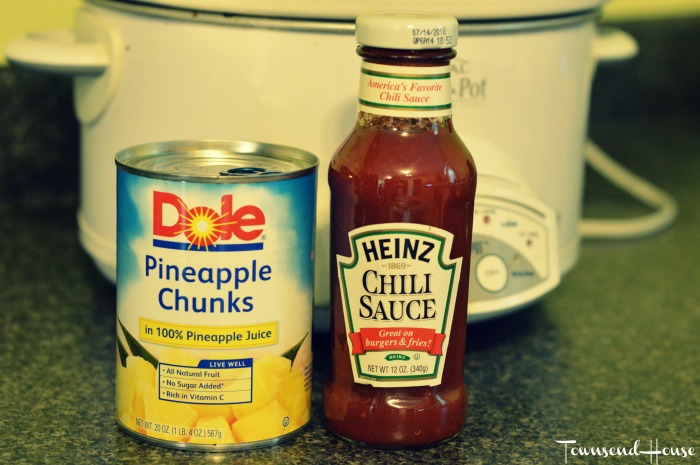 I love to make chicken in the crock pot though – most
specifically chicken tacos. However,
my kids were getting kind of sick of it (how can you be sick of tacos?!), but
they still wanted chicken. I can only
bake a chicken so many ways, so I thought I would try for a sweet and sour
chicken recipe with rice.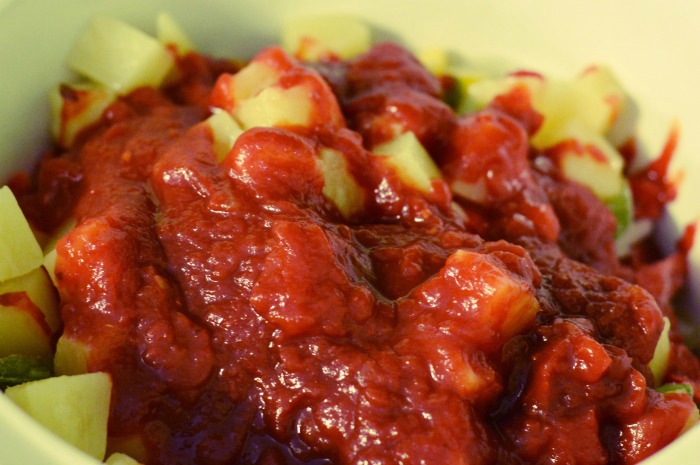 This is an incredibly easy recipe, so easy I don't think it
even qualifies as a recipe.
Easy Sweet & Sour Chicken and Rice
2-3 lbs of boneless skinless chicken breast (you can also
use thighs)
1 12oz bottle of Heinz chili sauce
1 20oz can of Dole pineapple chunks
Put the chicken in the crock pot, add salt/pepper/garlic
powder to your liking. Add chili sauce
and pineapple chunks (I drain most of the liquid). Set your crock pot to low for 8 hours, shred chicken with
two forks. Cook some brown rice and
serve over the rice.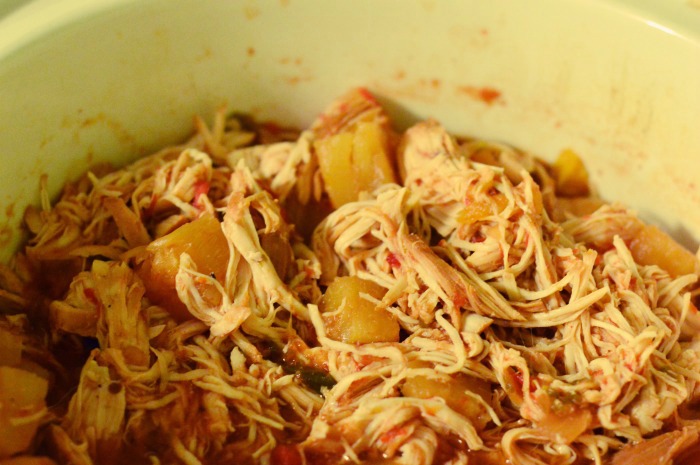 This is a knockoff of another recipe I make around Christmas
time – sweet and sour kielbasa. Instead
of the pineapple I usually use a jar of grape jelly.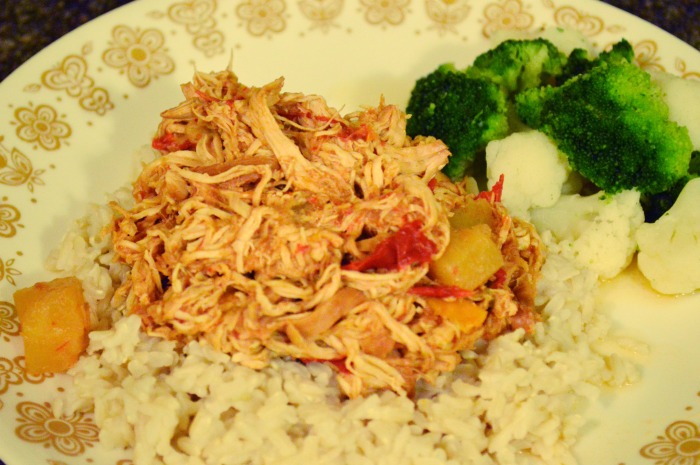 For this particular day I also added a bag of frozen
peppers and onions. I always like to
have these on hand because they are perfect to throw in the crock pot with chili
or chicken to add something extra. I
think if you steamed some snow peas and broccoli and added it to the dish, it
would be delicious!
What are some
easy meals that you make during the
week?