On Creating a Simple Life
There are affiliate links in this post. If you purchase something through one of these links I will receive a small commission – thank you for supporting Townsend House!


I think that a lot of people think living simply means
easy. And that is not the case at
all. It seems like every choice towards
"simple living" is complicated, and causes us to go against the flow of
everyday life in Western Culture.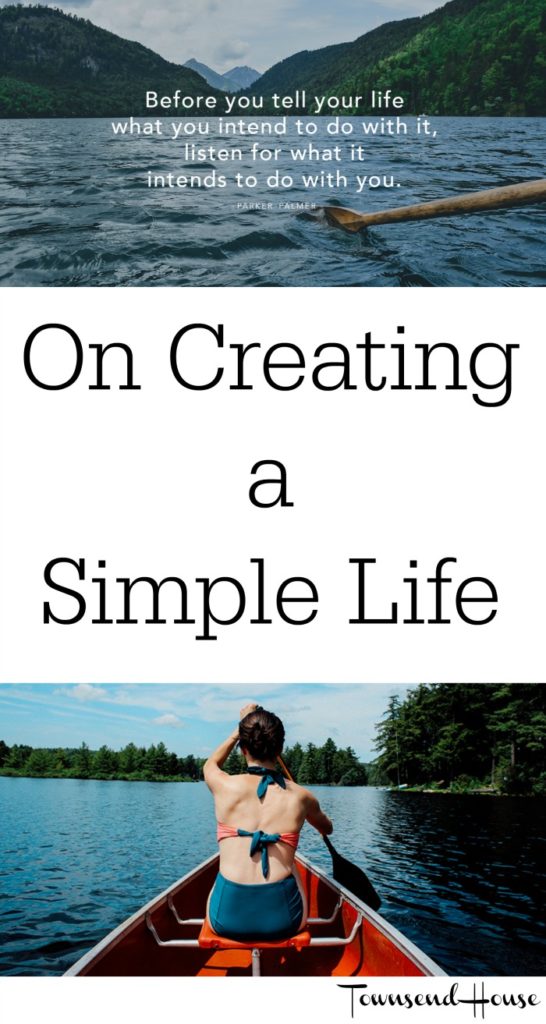 I'm getting ahead of myself though. Let's first decide what simple living
is. Defined by Tsh Oxenreider from the art of simple:
Simple Living is living holistically with your life's purpose.
Seems easy enough, right?
No? I hope you are also saying
no, because whenever I see this definition, no matter how much I agree with it,
I can't seem to wrap my head around it!
That isn't always the way it works though. Often times the most important first step is
to realize and document what is most important to you.
For me that is my faith and my family.
Somehow, all the "other stuff" seems to get in the way all
the time. I don't want to fall behind, I
want to do all the things, I want to see everything happen immediately, I don't
want to wait. There is something about
this consumerist culture that I live in (consuming either products or
information) that I can't get enough of.
Even though I can easily de-clutter my house and have very few
possessions, I am still always looking for more more more when it comes to
information and strategies to better myself, my life, my family, my faith.
I talked a little last week how I failed miserably at
my #write31days
challenge this year. I wanted to write
about overcoming overwhelm, but instead caused myself to get sick, and more
overwhelmed in the process.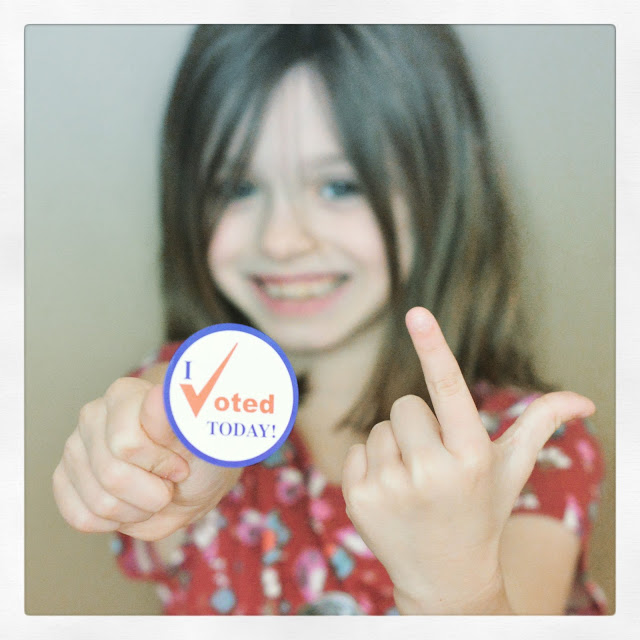 I don't want to live my life like that! No one does, yet it is so easy for it to
start happening, isn't it? It seems like
life takes on a life of its own, and I am helpless to fight against it. Instead of telling my life what to do, I get
swept up in all.the.things.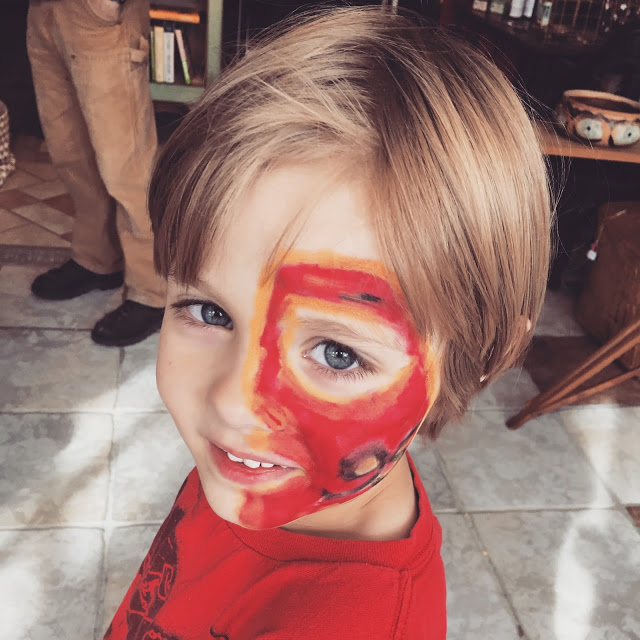 When I saw that Tsh was going to do a mini video e-course on
the steps she takes in order to live a simple life, I knew that I had to jump
on that as soon as I could. Any type of
encouragement that I can get is an amazing amount of encouragement at this
point.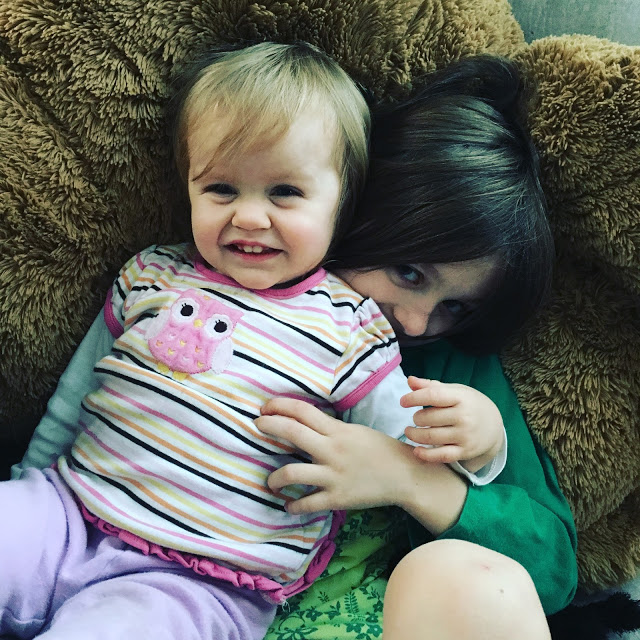 I would love for you to join me in this FREE – did I mention that
before – video e-course designed to help you not feel so overwhelmed, and
instead move towards your goals for simple living.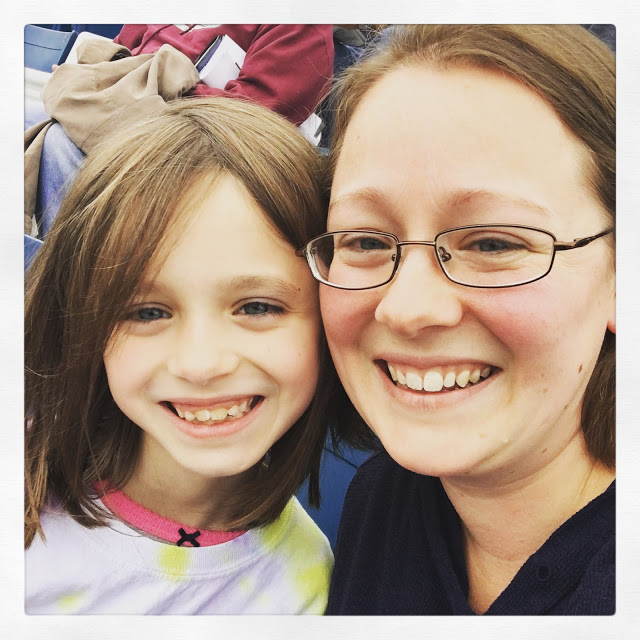 I need to tell you that Tsh is amazing when it comes to her
encouragement. When she talks about
simple living, she knows that is different for everyone. I know that sometimes people think that
simple living is moving to a farm, and making everything from scratch; or
simple living is selling all your possessions, becoming a minimalist and moving
into a tiny home. That isn't the case,
you can certainly live in a 4000sf home and still live a simple life, it is all
about your attitude, and your goals for your life.