How to Explore Interest-led Learning with KiwiCo Crates
This is a sponsored post by KiwiCo. All opinions are mine.
This post includes affiliate links. If you click on one of these links and make a subsequent purchase I may receive a commission. Read Disclosure.
Interest-led learning has been at the forefront of my brain as of late. Especially as we move into our summer homeschool plans. When you take time to observe what your child's interests are, it helps you get a clear picture of what you want to focus on during the homeschool year. KiwiCo Crates are one of the tools that we use to explore the interests of our kids.
Use code LEARN30 for 30% off your first box!
What are KiwiCo Crates?
KiwiCo is a monthly subscription box that introduces kids to concepts in STEAM (science, technology, engineering, art, and math) through hands-on learning. There are crates for everyone from babies-teens (and even adults!).
We have been using KiwiCo crates for years, especially the tinker crate and doodle crate. These have been perfect to help my two older kids deep dive into some of their interests. For Jack, the tinker crate is able to help him explore science and engineering. For Emma, the doodle crate gives her the opportunity to learn new art techniques through fun projects. Overall, we have been incredibly happy with these crates over the years.
KiwiCo Crate Options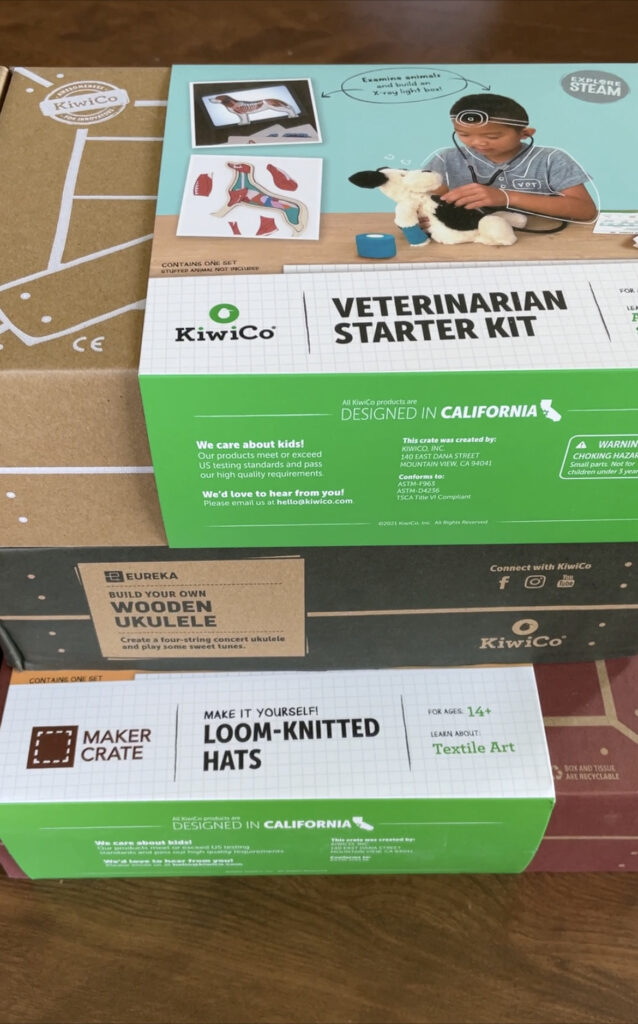 A Tool for Interest-led Learning
How do you use KiwiCo crates as a tool for interest-led learning? Honestly, it may be simpler than you expect. You pick a crate that you think your child would be interested in using, and then do it. As you are going through the projects in the crate, you will see where your student is most engaged. When you are done with that project, you can then look for more ways to deep dive on that project topic.
For instance, my two older kids LOVE music. Emma especially spends hours playing and writing her own music. The ability for Emma and Jack to work together to build a wooden ukulele from the Eureka crate, and then work on playing and learning the instrument itself will bring hours of engagement in our home.
KiwiCo crates act as a jumping off point. When you introduce a new topic into your homeschool, you don't necessarily know what will stick. With the KiwiCo crates, you are able to have a fun project that can be included in your homeschool year, and then explore it further.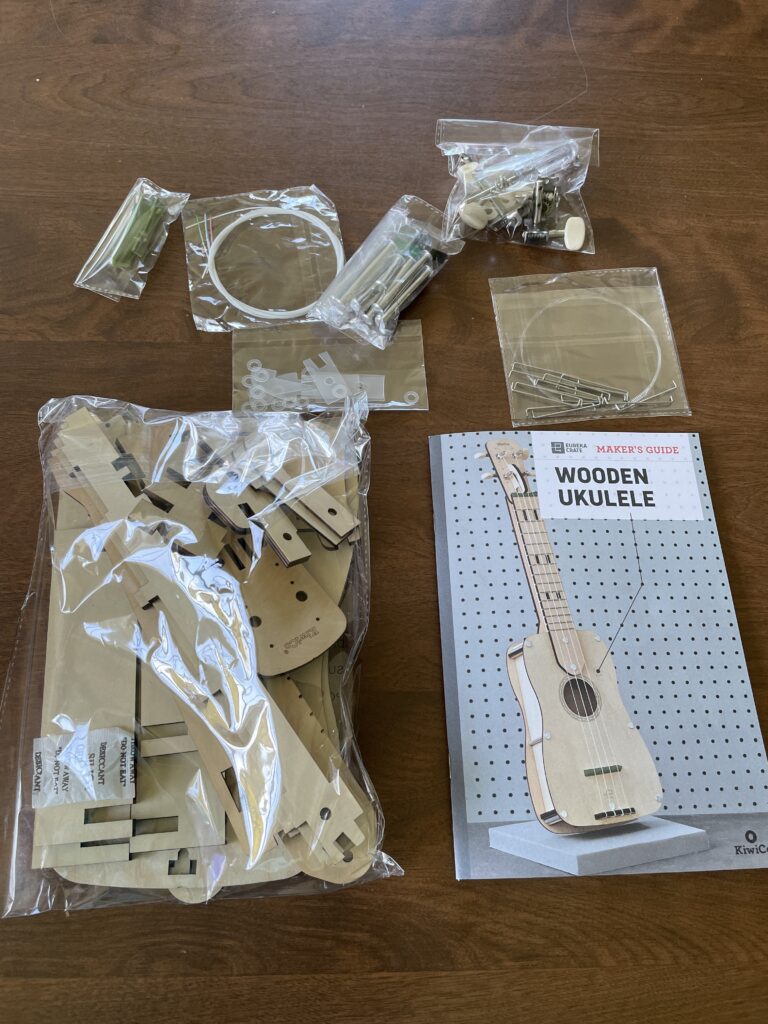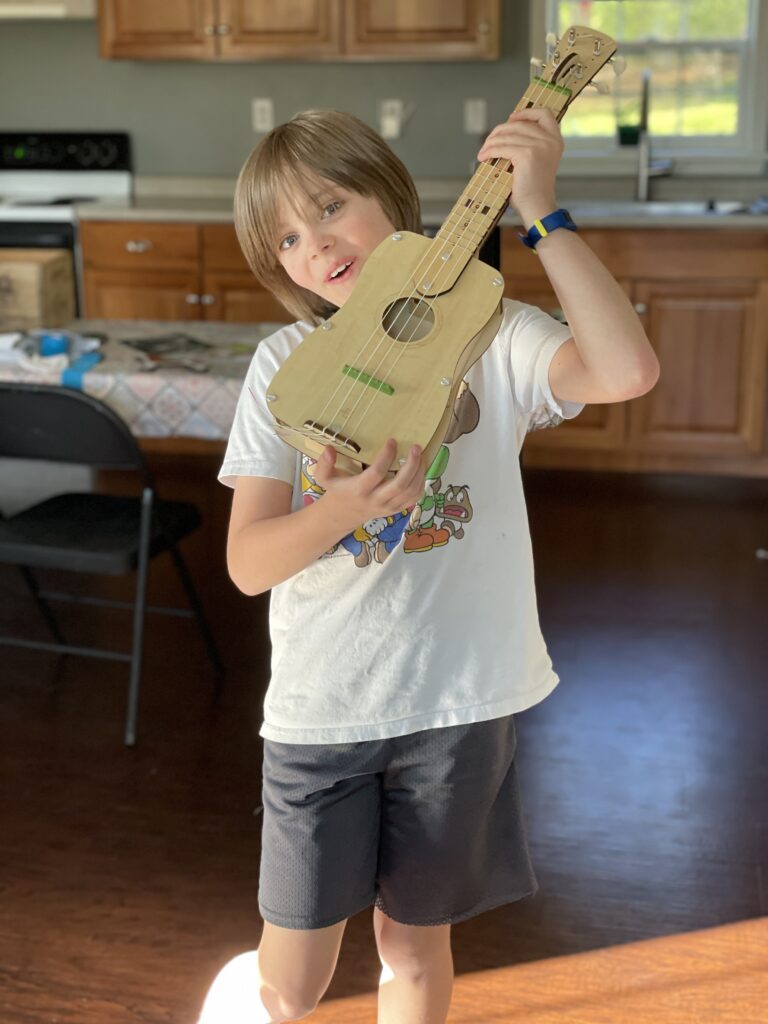 What is in a KiwiCo Crate?
Each KiwiCo crate comes with a new project to explore, kid-friendly instructions, and an educational magazine that will help you continue to explore the content from the box. You will also have an opportunity to explore more with the educational magazine. And this is one way KiwiCo acts as a tool to interest-led learning.
It becomes a springboard for you to continue to deep dive on something fun AND educational with your homeschooler. Then, as you continue to think about homeschool planning for the new year, you are able to seek out new resources to support that interest. This all comes from doing a fun project together through the KiwiCo crates.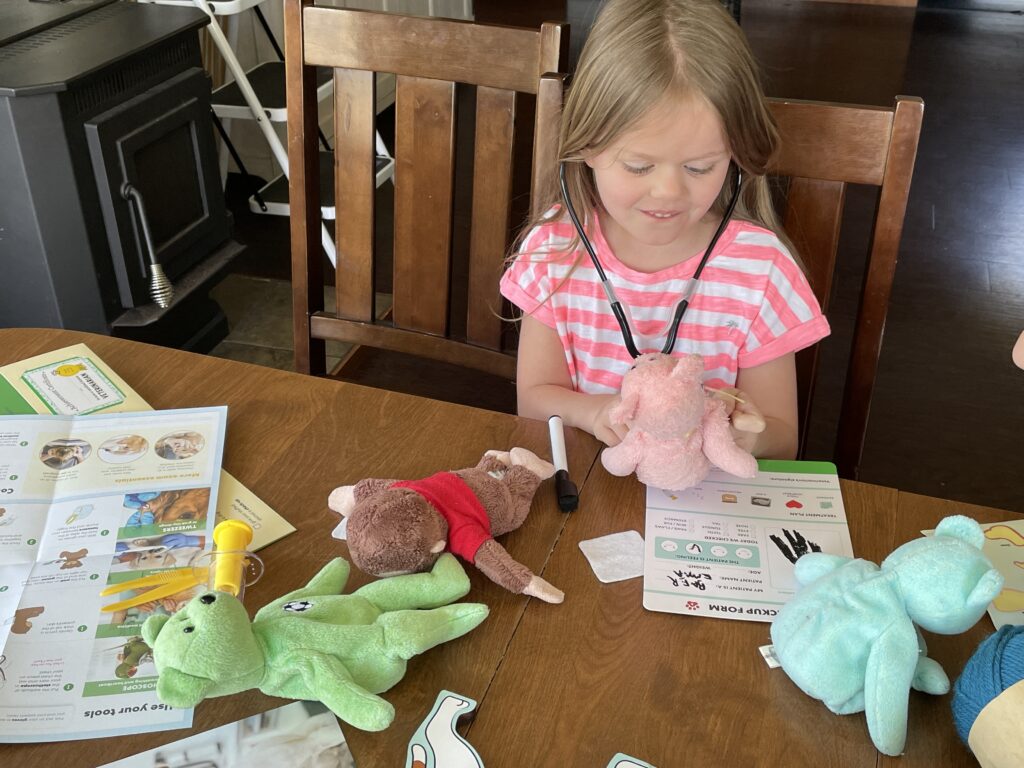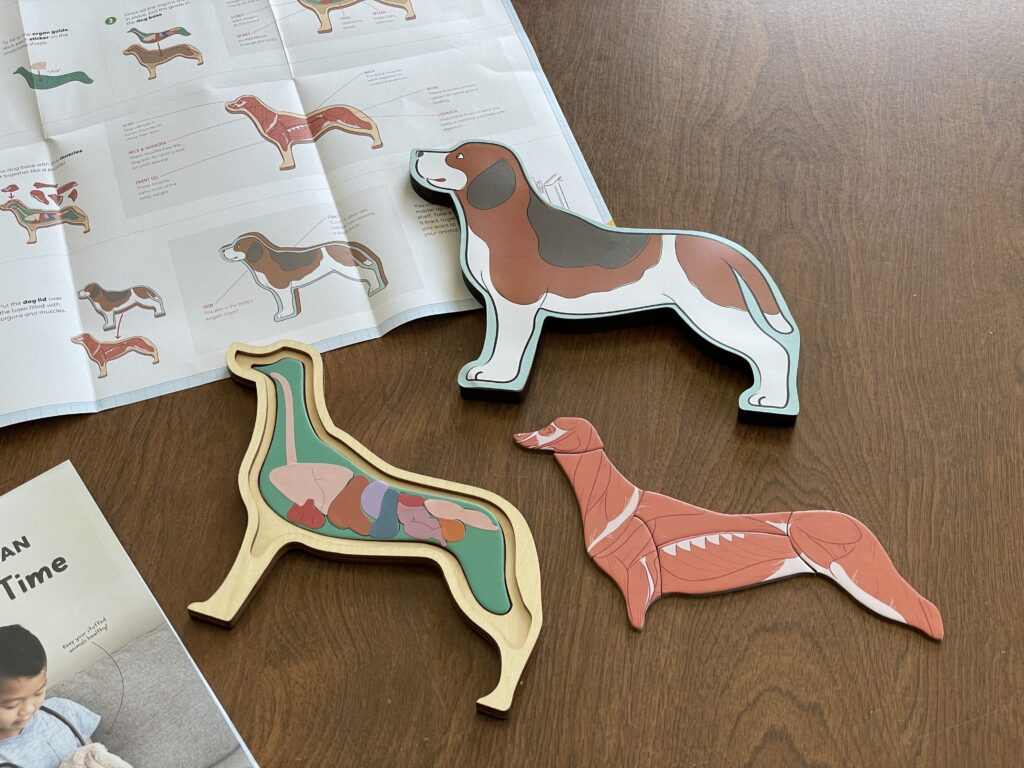 Tips for Interest-led Learning
As you go through your project with your child, or observe them doing the project on their own, you make notes about what may be challenging and what is exciting to them about the project. Is it the act of building the ukulele? Is it the experience of having a completed project? Or perhaps the excitement begins when the student starts playing the ukulele.
Then take that information and start to figure out where you can do more of. With either the topic, or the type of project it is. If it is playing music, look for ways to incorporate more music in your homeschool days. Whether that is time for your student to write their own music, or seeking out lessons because you see it has become a passion for them. If it is the project itself, perhaps look for ways to have more project-based learning in your homeschool rhythm. You can combine a great many subjects with a project – which is what KiwiCo is showing to us.
Or maybe it is the hands-on learning that happens when your student is following the instructions and building the project. Maybe your student is more of a hands-on, tactile learner. You see the joy that the KiwiCo crate is bringing to your student. Then you realize that you need to have more hands-on projects for them to work on throughout your homeschool year. So take the time to plan these things before your homeschool year begins. This will be incredibly helpful as you embark on a new homeschool year.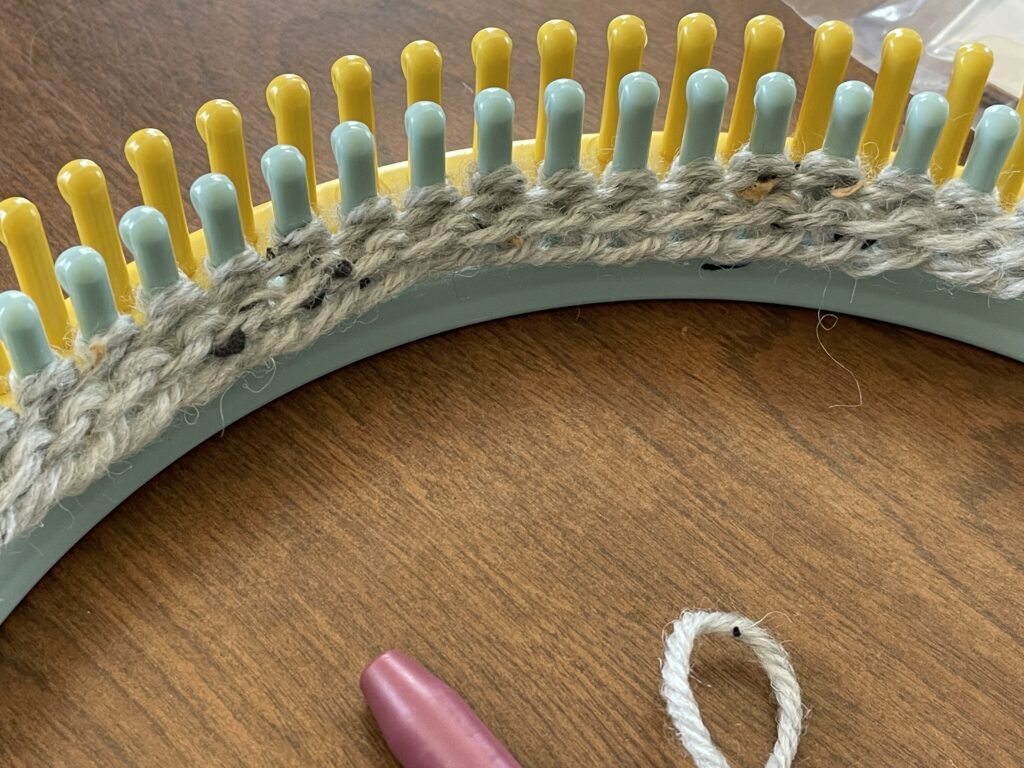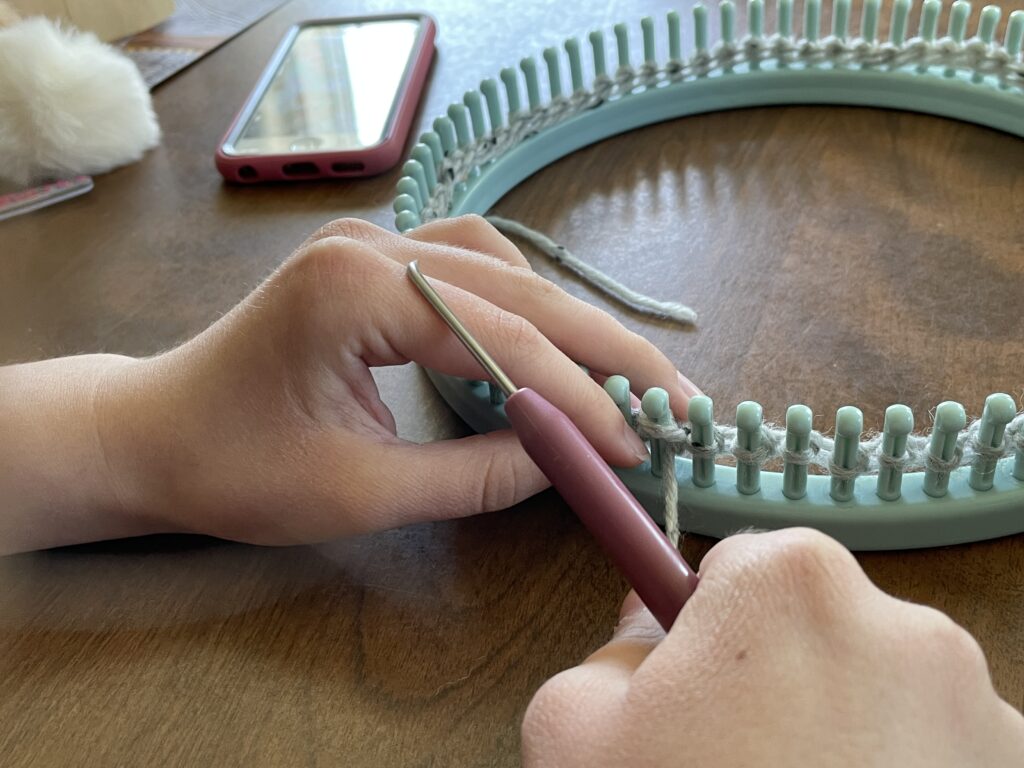 How do KiwiCo Crates Cultivate Simplicity?
Exploring interest-led learning is challenging. Why? Because you don't always know where to find new resources. Of course, you know they are out there. But, to be able to source them yourself and make sure you have all the correct parts, that is a struggle! However, KiwiCo offers you all the tools and instructions you need to grow that interest in one box. How easy is that?
So instead of struggling to make sure you have all the pieces, you are able to have them right in front of you from the start. And then that becomes the starting point. From there, you are able to take what your kids are interested in, and dig a bit deeper. This continues, and you add a little bit more each time. Of course, that doesn't mean that every box will be a complete deep dive for months on end. Instead, it introduces the new idea to your kids, and from there you are able to make new plans and find adequate resources.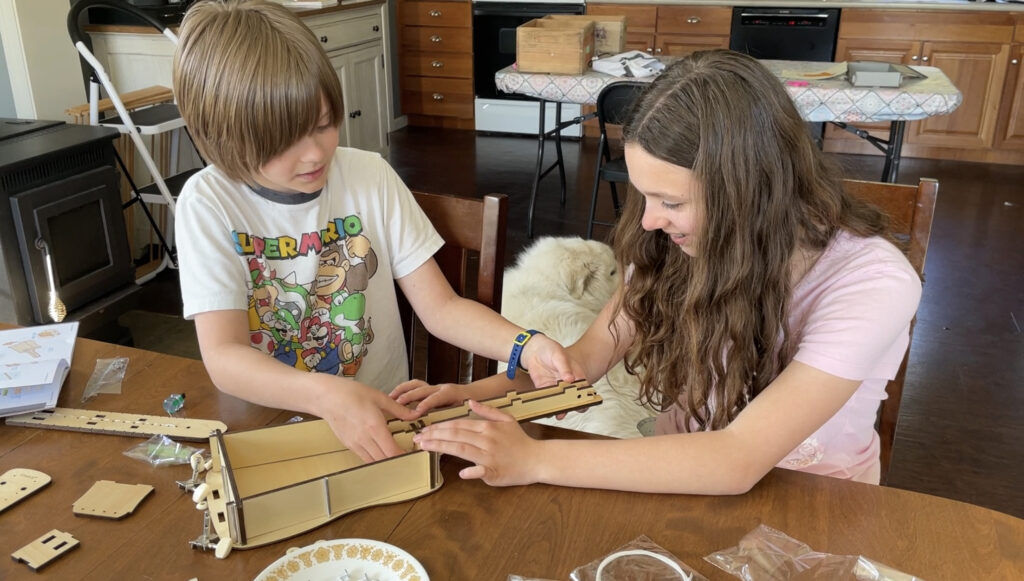 The Bottom Line
KiwiCo offers the ability to have a fun project to work on each month in your home and homeschool. You are able to deep dive on as much or as little as you want. These boxes are perfect for kinesthetic learners, and are fun for the whole family to participate in.
Even though Lucy's Kiwi Crate is for 5-8 year olds, Emma and Jack were also able to join in on the fun with their little sister. They worked together to give her stuffed animals a checkup and had fun all using the stethoscope on one another. And then the extra information about different types of veterinarians was interesting for Emma, because that is a field she is interested in pursuing after high school.
Overall, I was really pleased with these boxes!