There are affiliate links in this post. If you make a purchase through one of these links I will receive a small commission. Thank you for supporting Townsend House!
The other day when I was shredding up zucchini for
the freezer, it was a bit of a chilly day.
And when the air has any chill to it – ever – I think of baking. With all that freshly shredded zucchini, I
thought perhaps I could come up with some sort of cookie to make for us. And I did.
Zucchini Oatmeal Chocolate Chip Cookies – goodness that is a mouthful!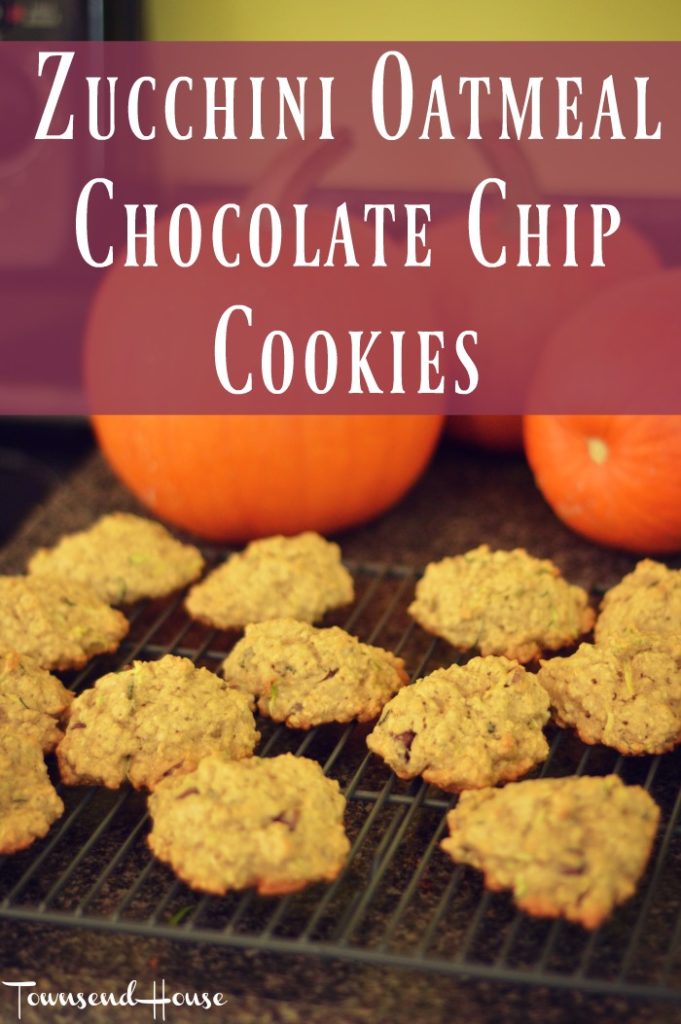 I really love oatmeal cookies, and honestly I feel pretty
good about eating them, I mean all those oats?
Totally makes them healthy. I
thought, if I could also add zucchini to the mix, how could these cookies not
be considered a nice healthy treat for my kids (for me…really for me)!
Following a recipe is not my strong suit. I am definitely someone who likes to wing it
in the kitchen, and I tend to look at recipes as a guideline, not to ever be
followed exactly. But, once I took a bite of these cookies, and my kids tried them, I knew that I needed to write
down exactly what I did and then share it – they are that good!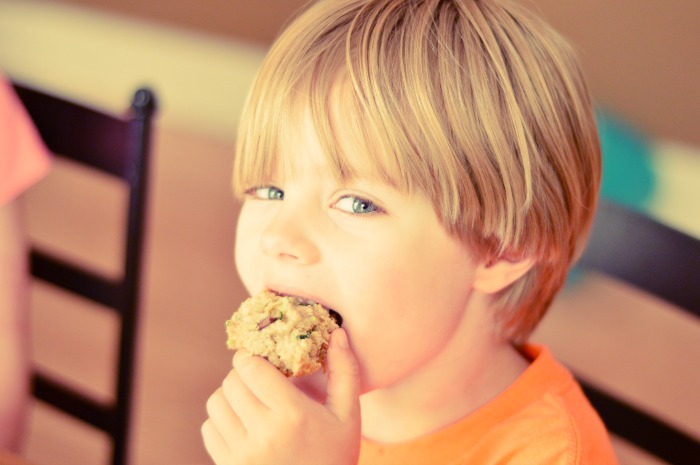 These cookies definitely have more of a cake like
consistency, but they are light and fluffy, not too sweet, and perfect for that
3pm sweet snack!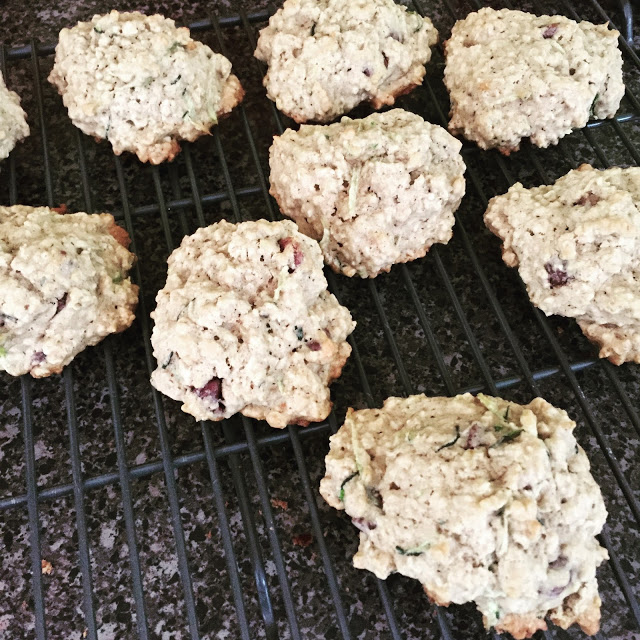 Zucchini Oatmeal Chocolate Chip
Cookies
2 sticks butter,
softened
1 ½ cups shredded
zucchini
Cream together the butter and sugar until light and
fluffy in a mixer. Add the eggs and vanilla, beat
until light and fluffy again, making sure to scrape the sides of the bowl. Mix in shredded zucchini (I did not drain my
zucchini, but it was pretty dry already so you may want to drain it for 20-30
minutes before making this recipe.
In a separate bowl mix together all dry ingredients with a
fork. Then add dry ingredients to
mixer. Mix everything together.
Once dry ingredients are combined with the wet add the
chocolate chips.
Drop cookies on a cookie sheet and bake at 350° for 15-16
minutes. Delicious warm! This recipe makes about 3 dozen cookies. The mixture is a little bit wetter than
typical cookie dough, but as long as the cookies are not runny when you try to
drop them on the cookie sheet, they will bake up beautifully!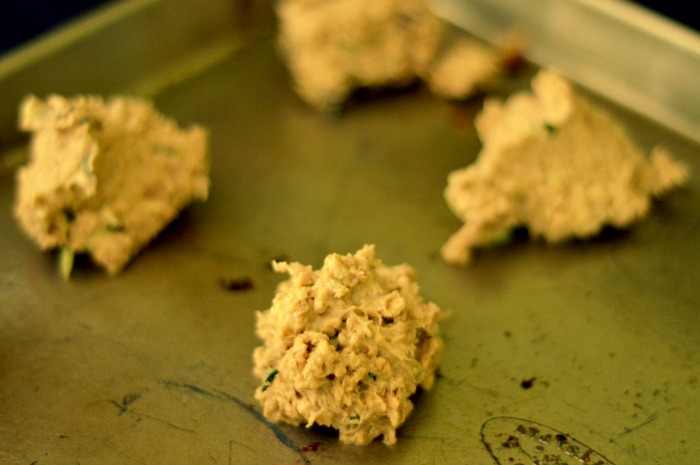 I ended up throwing these into the freezer, and they make a
great snack for the kids – perfect for back to school! And a great way to use up all that extra
zucchini everyone seems to have these days.
What is your favorite
cookie recipe? Leave a link below!